In the Spirit of GO Fest
Let's Raise $100,000 for Project Outside
Learn More
Top Ways to Support Project Outside
Here's the plan for 2020
"In the midst of every crisis lies great opportunity."
– Albert Einstein
So where is the opportunity? Look around. In our mountains, greenways, waterways and trails lies the opportunity for the Roanoke region to gain momentum in economic recovery.
What's Happening with GO Fest 2020?
GO Fest will not happen in the traditional sense, but we still want to keep the spirit of GO Fest alive and get as many people outside October 16-18 as possible. So, we're turning our 40,000 person free-for-all event into a benefit concert, epic team challenge, gear raffles and small-scale outings spread throughout the region. All proceeds from these events will benefit Project Outside.
During COVID, outdoor recreation areas have seen up to a 200% increase in usage – which is amazing – but at the same time is adding wear-and-tear to assets (trails, river access, greenways, etc.) that were already being loved to death. Funding for maintenance of these assets is not keeping pace; we need a long-term solution.
Introducing Project OUTSIDE
Project Outside is a community fund created by businesses, governments, and individuals to support outdoor capital improvement projects, maintain key outdoor assets, and help launch and support businesses in the outdoor sector.

It is a partnership between the Roanoke Outside Foundation and land managers (i.e. local governments, ATC, NPS, etc.) of identified regional outdoor assets. Project Outside funds will be used to fill maintenance funding gaps in projects or initiatives and pool resources to tackle new outdoor infrastructure projects.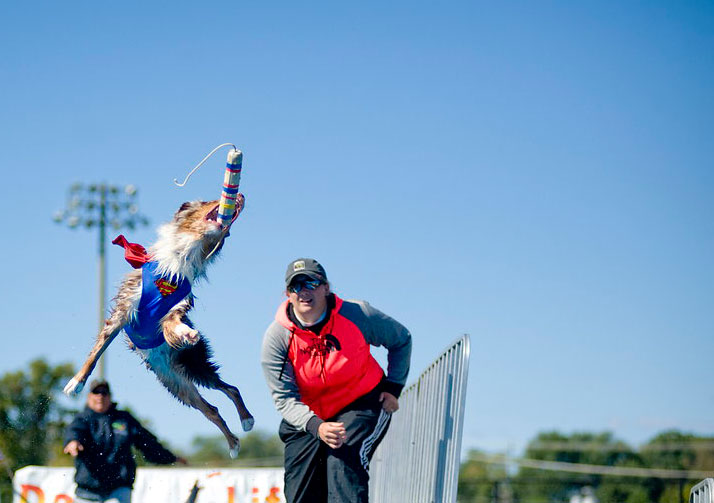 Let's Raise $100,000
Our goal is to raise $100,000 by GO Fest weekend, and then keep it going. This is our chance to invest in our community strength – the outdoors – to continue positioning the Roanoke Region as a preferred place to live, work, play, and visit.
Thanks to our regional businesses who have pledged to match YOUR donation dollars to invest in our outdoor infrastructure – Anthem, Carilion Clinic, Member One, Hydro Flask, Haley Toyota, Freedom First, Virginia DWR, Blue Ridge Hydroponics, and Orvis.
---