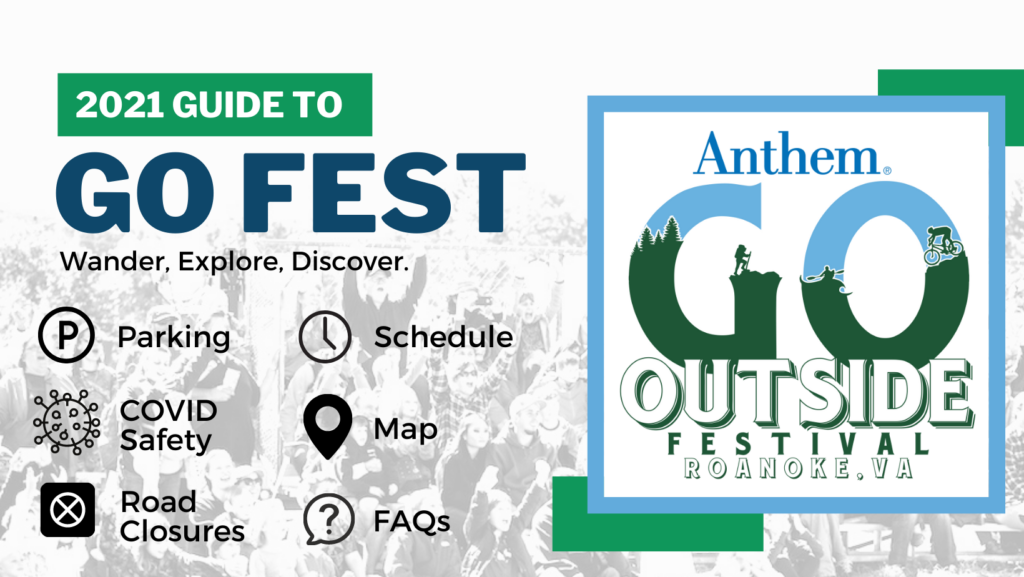 GO Fest Details, Locations & Times
We are transforming downtown Roanoke into an outdoor wonderland at the 2021 Anthem GO Outside Festival. The footprint will span Elmwood Park, across Franklin Rd, through plazas, and into the Market Square. There will be vendors, stunt shows, activities, classes, events, fitness and yoga, live music, and more all weekend long. Check out some of the new locations below and use the GO Fest map and schedule to plan out your weekend.
DATES: Friday, October 15 to Sunday, October 17
HOURS: Friday 5-8pm; Saturday 10am-8pm; Sunday 10am-5pm
LOCATIONS: Market Square, Streets Surrounding City Market Building, Campbell Ave., Market St., Farmer's Market Stalls, Holton Plaza, Franklin Rd., Fountain Walk in Elmwood, Bullitt Ave., and Elmwood Park
Market Area
32 Market Square SE
The Market Area including market square, the farmer's market, Campbell Ave., and the streets surrounding the City Market Building will be filled with GO Fest fun.
Market Square Highlights: Orvis Fly Casting Pond – Demo Pool presented by Freedom First – ProTown BMX Stunt Show presented by Lancerlot – Ultimate Air Dogs presented by Mast General Store – Three Notch'd LocalZone Stage – Boat and Fishing Vendors – Downtown Businesses – Cyclepub presented by Gentry Locke (stop on Church)
Century Plaza
14 Church Ave SE
Century Plaza is that cute little lighted alley in Downtown Roanoke that you always thought would make a great party spot. Well, we thought so too and decided to have a party during GO Fest.
Century Plaza Highlights: Silent Disco presented by Freedom First – Deschutes Brewery Oyster Roast with Bloom Restaurant – Fitness & Yoga Activities
MARKET AREA – ABC REFRESHMENT ZONE (New for 2021)–

Purchase adult beverages at one of nine participating restaurants and take your drink outside to enjoy the festival (within the Market Area only). The refreshment zone ends at 8pm on Friday and Saturday, and 5 pm on Sunday. See the GO Fest Map for ABC perimeters.
Elmwood Park Daytime
706 South Jefferson St.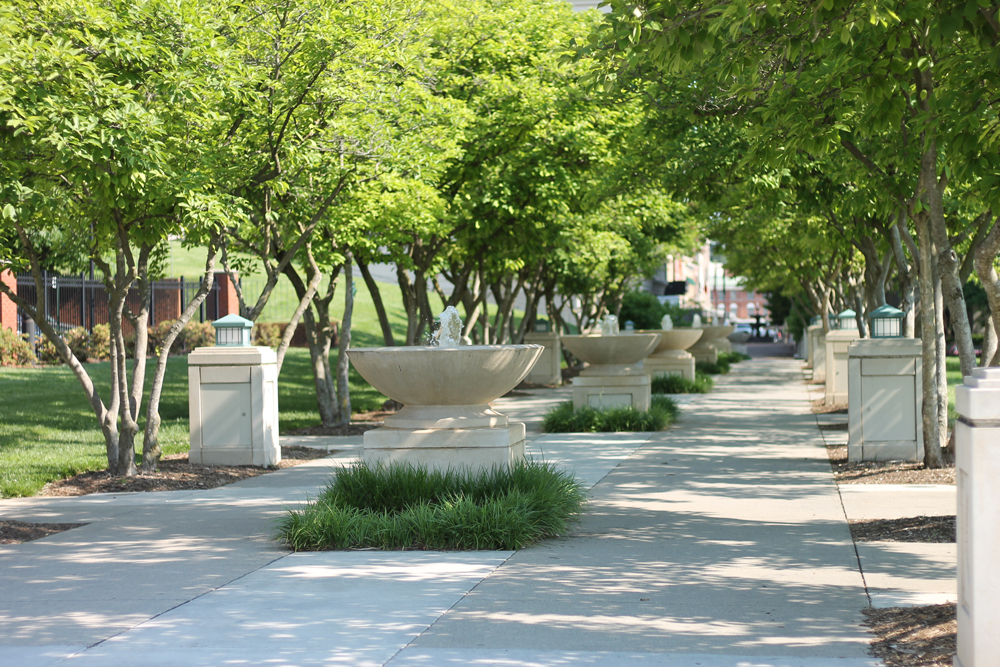 Elmwood Park Highlights: Parkway and Deschutes Beer Gardens – Freedom First Scoops Truck – Glo Fiber Bouldering Area – Dick's Tailgate Zone – Slacklines – Dog Agility – Little Planets Kid Zone – ENO Hammock Lounge – Used Gear Tent – YMCA Kids Ninja Course – Kids Bike Course
Franklin Rd. & Holton Plaza
106 Franklin Rd SE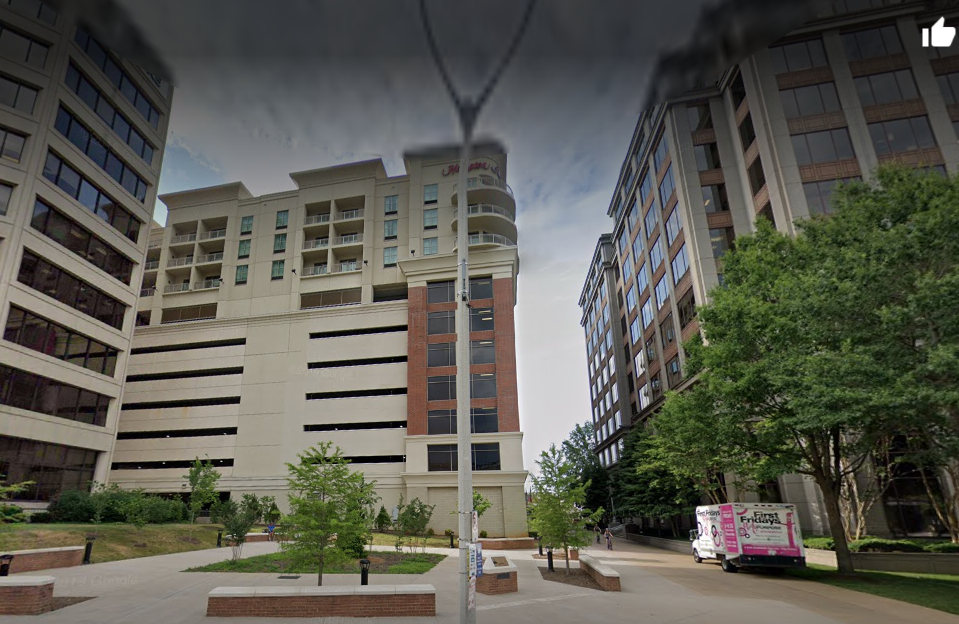 Franklin Rd. & Holton Plaza Highlights: Parkway and Deschutes Beer Gardens – Food Truck Rodeo – Member One Lumberjack Zone – Main GO Fest Vendor Area – GO Fest Merch Booth – Outdoor Art Walk – E-Bike Demos
Haley Toyota Main Stage
706 South Jefferson St. (Elmwood)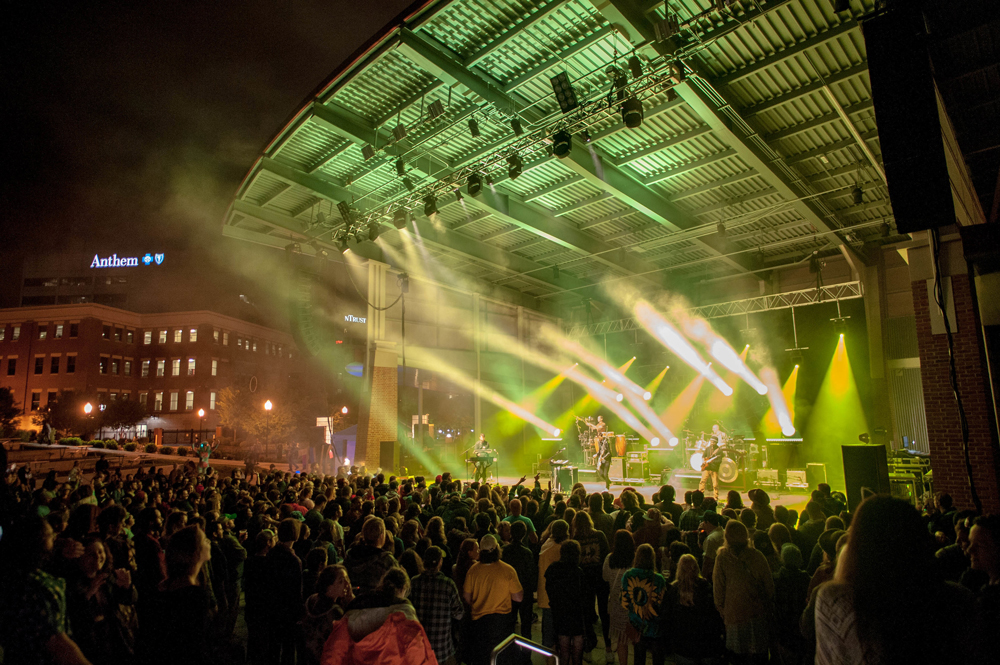 Haley Toyota Main Stage Highlights: Parkway Beer Relay hosted by Fleet Feet Roanoke – BANFF Mountain Film Festival presented by Mast General Store – Vintage Trouble Headliner Concert – Free Sunday Live Music – Wellness in Elmwood (Fitness & Yoga Activities)
Schedule & Map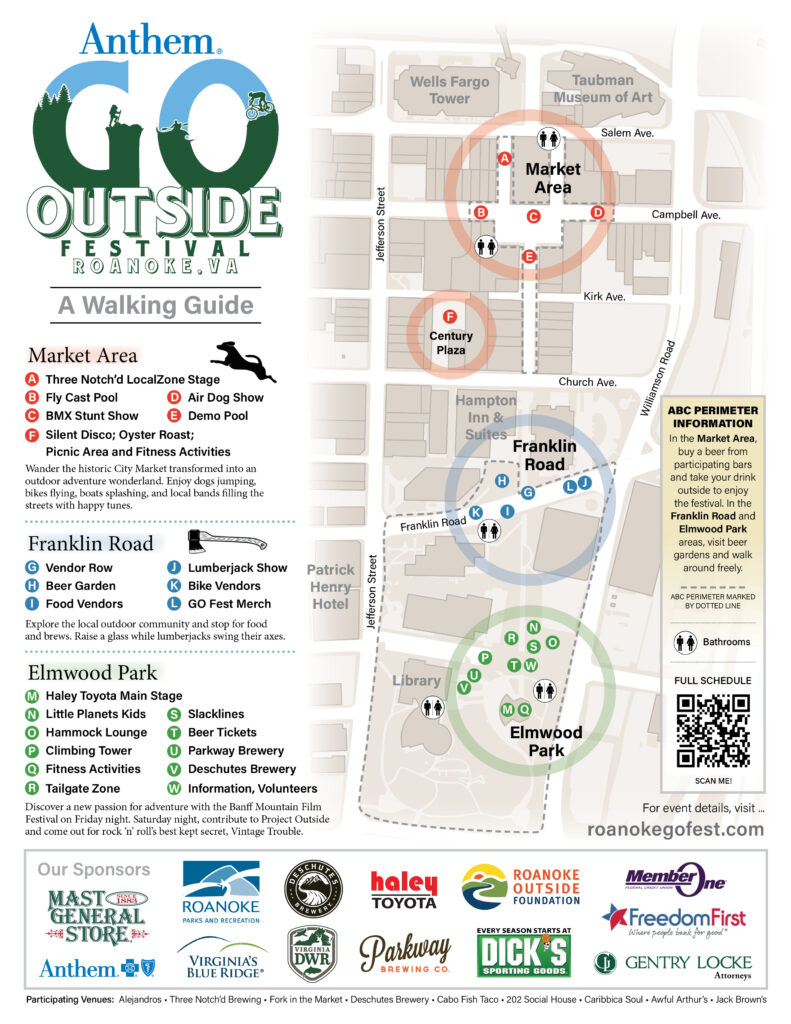 Our mission is to get as many people outside as possible from October 15 through 17. Use this schedule to plan outings with our region's businesses, clubs, and outdoor organizations.
Festival hours are Friday: 5-8 pm, Saturday 10 am–8 pm, Sunday 10 am-5 pm. Exceptions include morning yoga and bike rides, Banff film festival, concerts, silent disco, etc.
Your best bet is to check the schedule and mark your favorites. Refer back to your FAVORITES tab on the same device for up to three months. Check out the ONGOING tab for activities that can be done anytime (it's easy to overlook, and there are tons of things happening all day, every day). Finally, refer to the NOW tab in real-time for events happening at that moment.
Parking & Getting Downtown
One of the many benefits of moving the event downtown is there are several large parking garages in downtown Roanoke that will be available. There are a few free options and some paid options that may be more convenient for those willing to fork over the cash (we do not receive any of this money). View all downtown parking.
A few helpful tips:
Bike Parking:
Thanks to Ride Solutions we will have bike parking throughout downtown to make it easier to bike commute to the event. There will be 10-12 racks spaced out along the periphery of the event including both ends of Franklin Rd, both ends of Bullitt Ave, both ends of Campbell Ave., and more. There are also permanent bike racks surrounding the City Market Building. Please bring your bike locks as these will not be staffed.
COVID Safety
Please follow all current COVID safety recommendations. The event is largely outdoors, however, there may be crowds gathered at certain events. For crowded events, we STRONGLY ENCOURAGE all festival-goers regardless of vaccination status to wear a mask. We fully support vaccinations for public safety, but it is not required for entry.
If you are NOT vaccinated, you must wear a mask at all times both indoors and outdoors during GO Fest. The one exception would be if you are able to socially distance (like in the field at Elmwood) during a film or live music event. If your party is socially distanced by a minimum of six feet, then you may remove your masks.
If you, or anyone in your household, is experiencing symptoms or has tested positive for COVID, please DO NOT attend the event. Thank you for your understanding and for keeping our community safe.
Frequently Asked Questions (FAQs)
You have questions and lucky for you…we have answers! We are working to get information out as quickly as possible and we're always happy to help. Email us if you have questions in the days leading up to the festival. During the festival, we recommend heading to our INFO booth and volunteer check-in in Elmwood Park (see map above). Our staff will be very busy and typically aren't able to answer all questions emailed or sent on social media.
Head to our INFO page where we have answered most of your FAQs in advance. Below are some of the topics covered:
What are the festival hours?
Where can we park?
Where will the bathrooms be?
Will it still be free (yes!)?
Will there be camping?
What food vendors will be onsite?
What's the deal with the ABC perimeters?
Why did you move to downtown Roanoke?
Can we use reusable pints this year?
Are dogs allowed?
Where does the money go? (i.e. What is Project Outside?)