Black Joe Lewis & The Honeybears Headline Benefit Concert for Project Outside
Shemekia Copeland and Lazy Man Dub Band Open
Haley Toyota Elmwood Amphitheatre – SAT. Oct 15.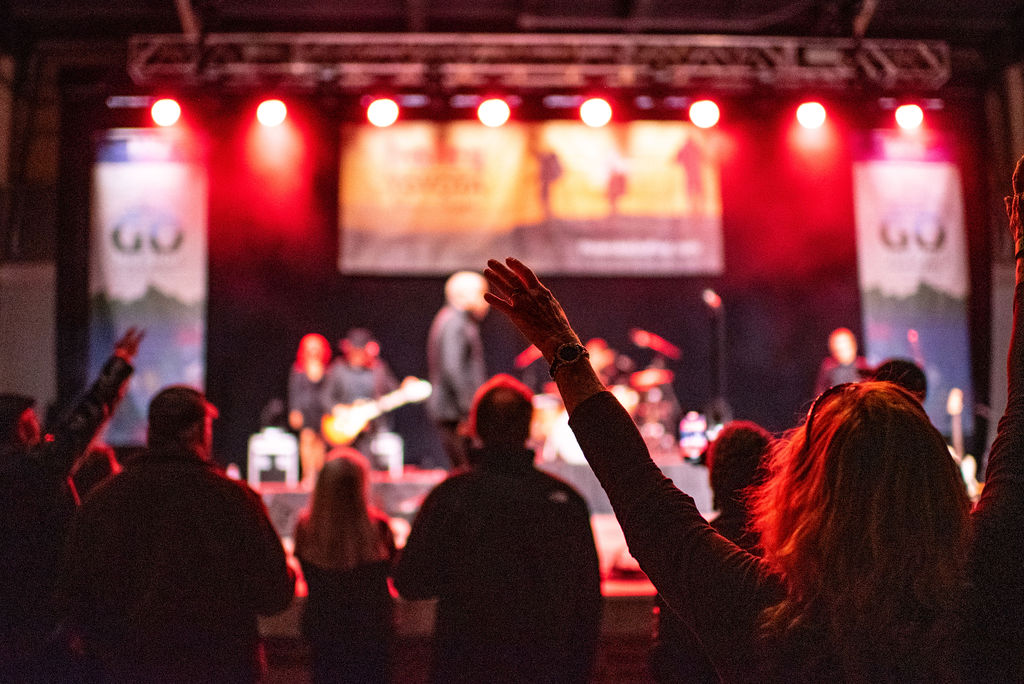 For more than 10 years we've brought the outdoor community together for unforgettable nights at the festival music stage. GO Fest's musical mission is to get you throwing your hands up, dancing, and celebrating our collective passion for the outdoors. To that end, we work hard to introduce you to fresh, upbeat, get-you-outta-your-shell musical artists each year. We are thrilled to be bringing the likes of Black Joe Lewis & The Honeybears to the top of the bill for 2022's main event!
The concert is free but you're encouraged to make a donation to Project Outside–a community fund that has provided over $150,000 to more than 24 regional outdoor projects since 2020. Read on for concert details, artist info, and more on the excellent cause.
Concert Details-
Date & Time: SAT, October 15th

Lazy Man Dub Band: 5:30 p.m.

Shemekia Copeland: 7:00 p.m.
Black Joe Lewis & The Honeybears: 8:30 p.m.

Location: Elmwood Park Amphitheatre presented by Haley Toyota – Roanoke, VA.
Misc.:

No drugs, weapons, outside alcohol, smoking, or frowning.
---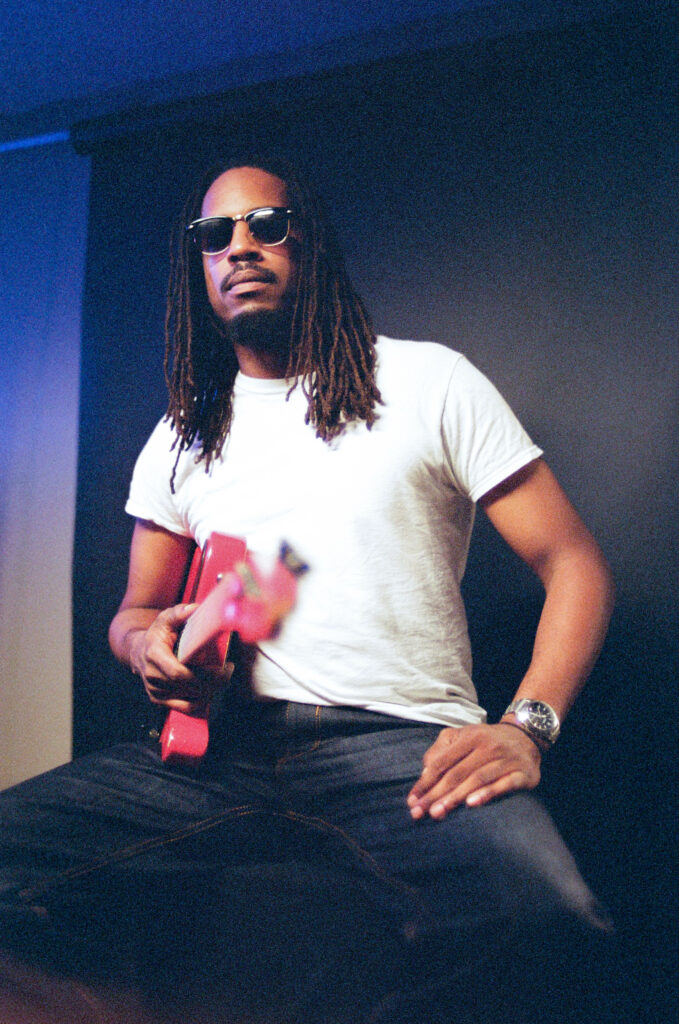 Black Joe Lewis & The Honeybears – Headliner
"It's a vital and distinctly American voice that never anticipated the attention he wound up receiving, never went looking for it either. It just started happening. The garage, the blues, the propulsive and synergistic live performances that inhabit the spaces of James Brown, Lightnin' Hopkins, and the MC5…" – Black Joe Lewis Bio. American Funk, Blues. Onstage at 8:30 p.m.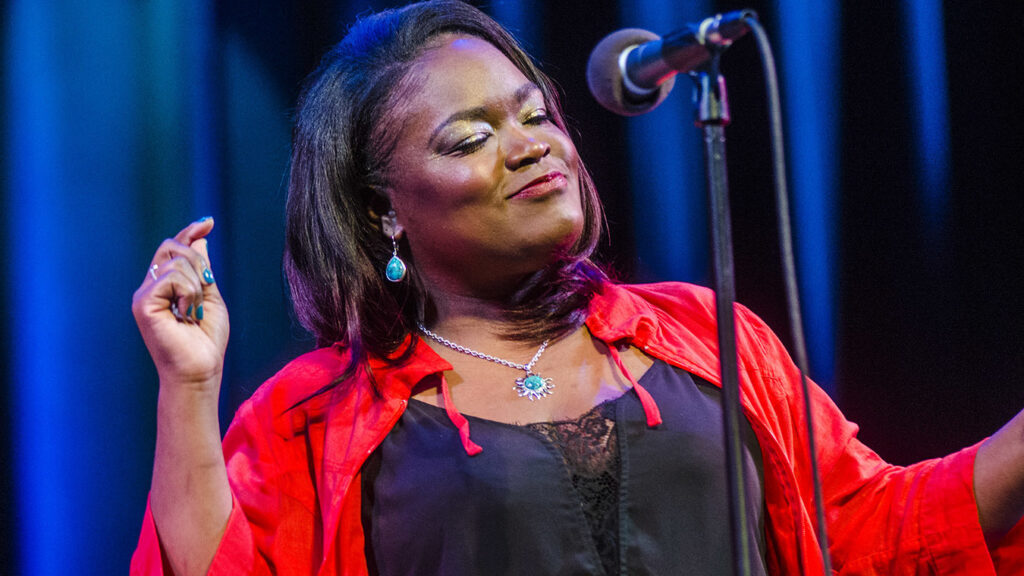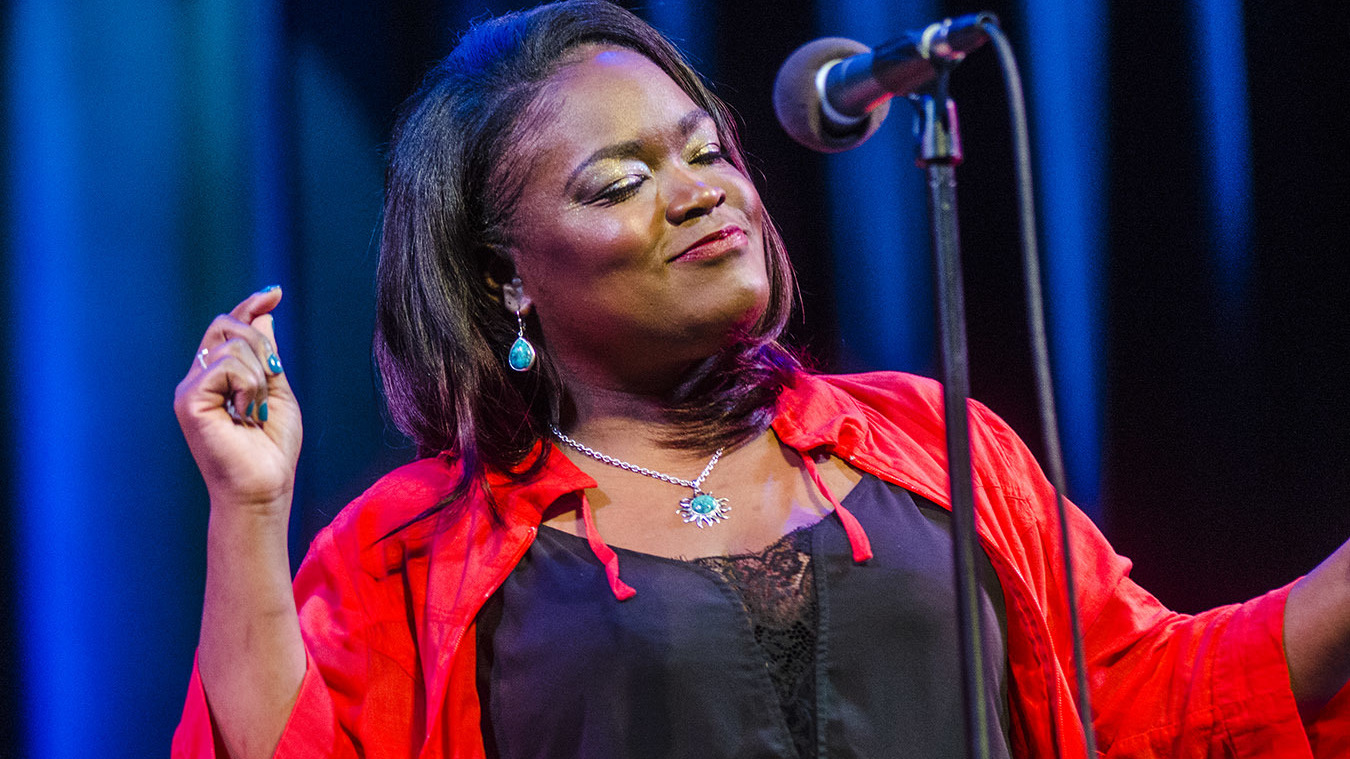 Shemekia Copeland – 7:00 p.m.
Shemekia Copeland "sings with unmatched soul and, as the recipient of multiple Blues Music Awards and Grammy nominations, she has the critical song of praise, too. Forbes calls her "The Queen of Blues" while Rolling Stone has dubbed her a "superstar."" – Roots and Blues Festival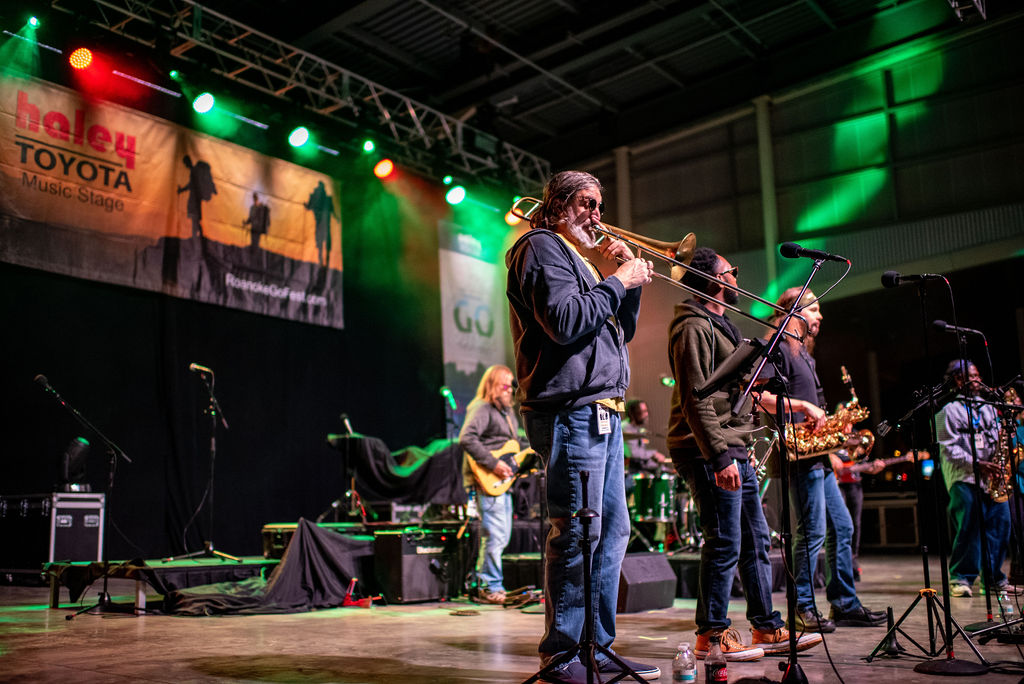 Lazy Man Dub Band – 5:30 p.m.
Lazy Man Dub Band brings a Ska Roots, Rock, Reggae sound. Having shared the stage with the likes of The Original Wailers, John Brown's Body, Culture and The Wailers, Lazy Man Dub Band brings a powerful horn section laced with authentic Reggae Rhythms. Lazy Man Dub Band truly brings a nostalgic vibe and a message of love. Playing Reggae Music for the masses is more than a dream, it is a Mission.
---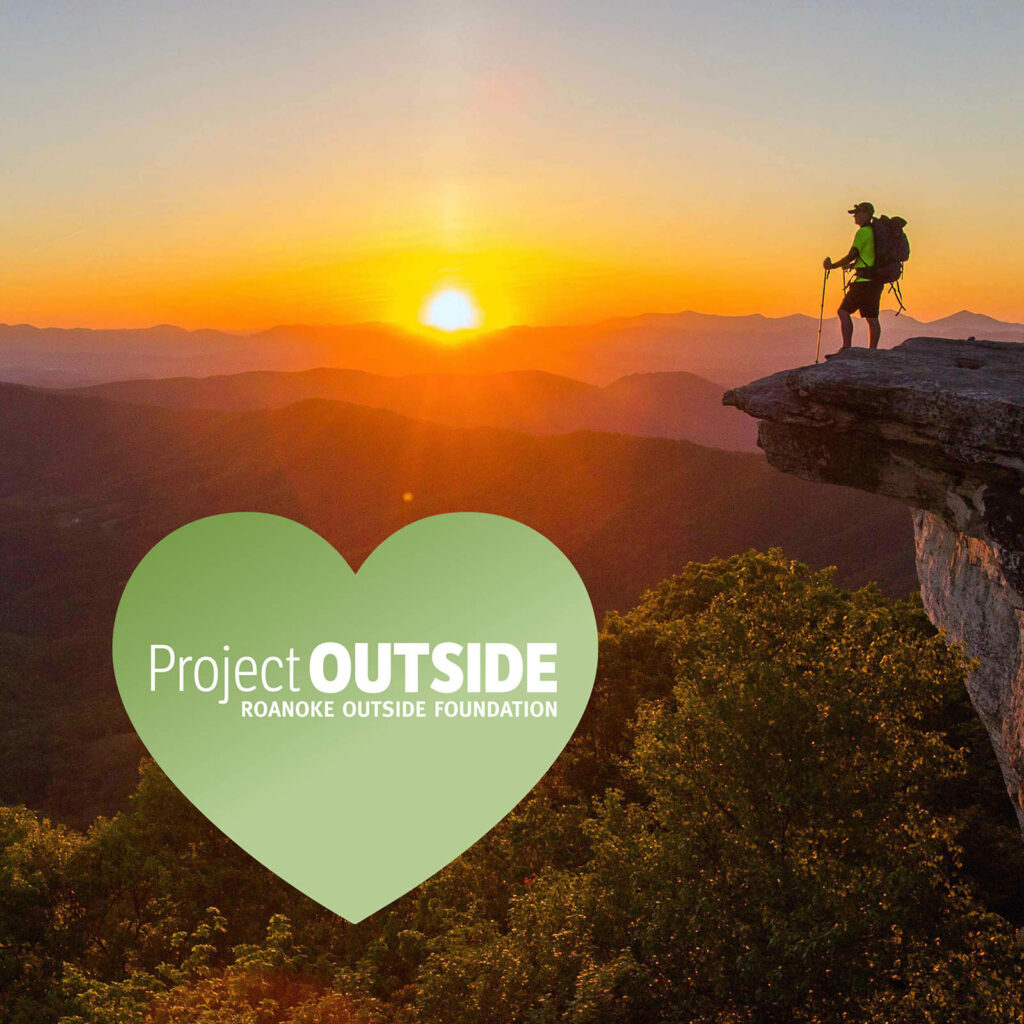 PROJECT OUTSIDE
Donations and proceeds from the GO Fest Benefit Concert will go to Project Outside, used to fill maintenance funding gaps in projects or initiatives and pool resources to tackle large-scale outdoor infrastructure projects. Examples of past projects supported: River-access ramp at Wayside Park in Roanoke County, Project Discovery outdoor club by Total Action for Progress, the Blue Ridge Off-Road Cyclist regional trail maintenance workshop, repairs to the McAfee Knob fire road, and many more.