Camping at GO Fest
2021 CAMPING AT RIVER'S EDGE IS CANCELLED (REGULAR & HASSLE FREE)

We are sad to announce that due to permitting issues we are unable to offer camping at GO Fest this year. We had high hopes in making this happen, including a designated bike lane to and from GO Fest but unfortunately we must pull the plug. We feel confident that we'll have the adequate time and resources in future years to bring this element back, but as we all know COVID continues to affect our ability to execute in-person events. We still hope to see you all downtown next weekend.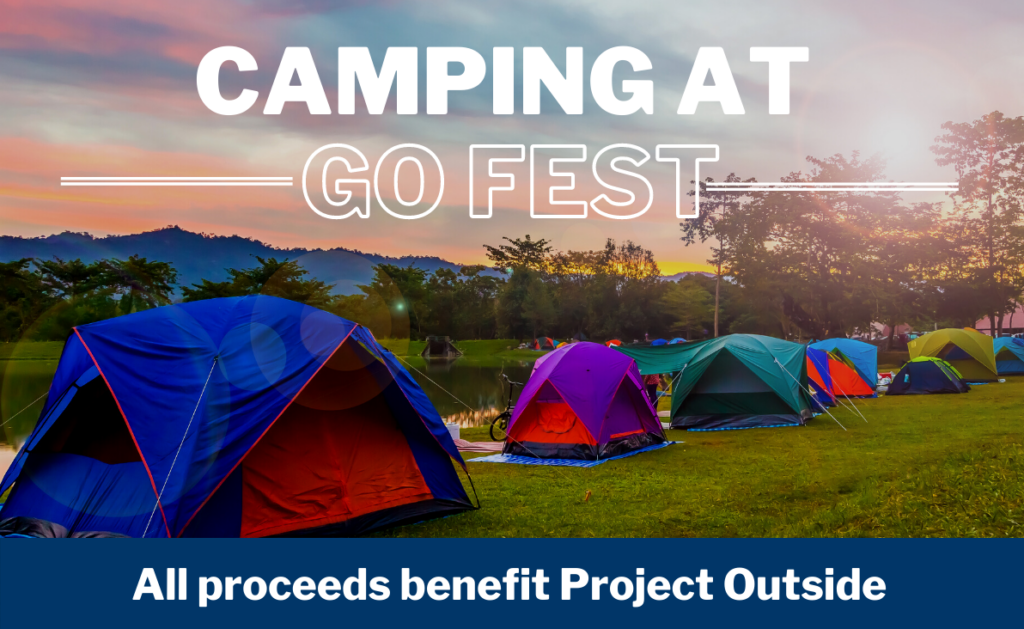 One of the best ways to experience the Anthem GO Outside Festival is to make a weekend of it.
There are two different tent camping options available this year, including hassle-free packages that will provide you with everything you need for a fun outdoor weekend. All camping will take place in Maher Field, next to River's Edge Park, just like years past.
Since the festival has moved downtown, we've added a "GO Way" bike lane, thanks to Ride Solutions, on Jefferson St. where one lane of traffic will be blocked off during the weekend to allow easy and safe bike commuting to and from the festival grounds. This is a short one-mile commute, and the designated lane of traffic will be for walkers and cyclists only.
---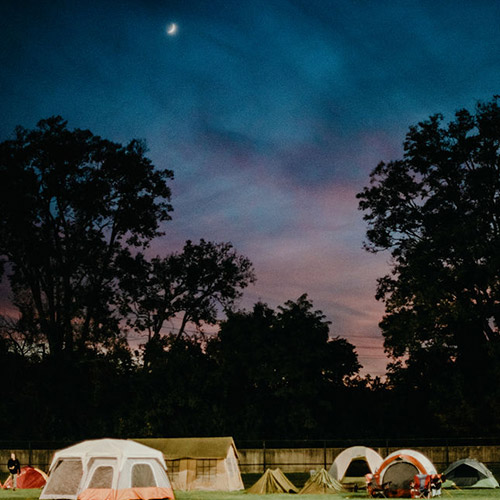 Pay-to-Camp with Blue Mountain Adventures
Since our staff won't be around to oversee the camping this year, Blue Mountain Adventures has kindly offered the help of their staff to manage camping and make sure everything runs smoothly and safely. Because they will be staffing this event, there is a $20/tent fee to camp at GO Fest this year. The fee covers the entire weekend for whoever can fit in the tent.
$20/tent (for entire weekend)
---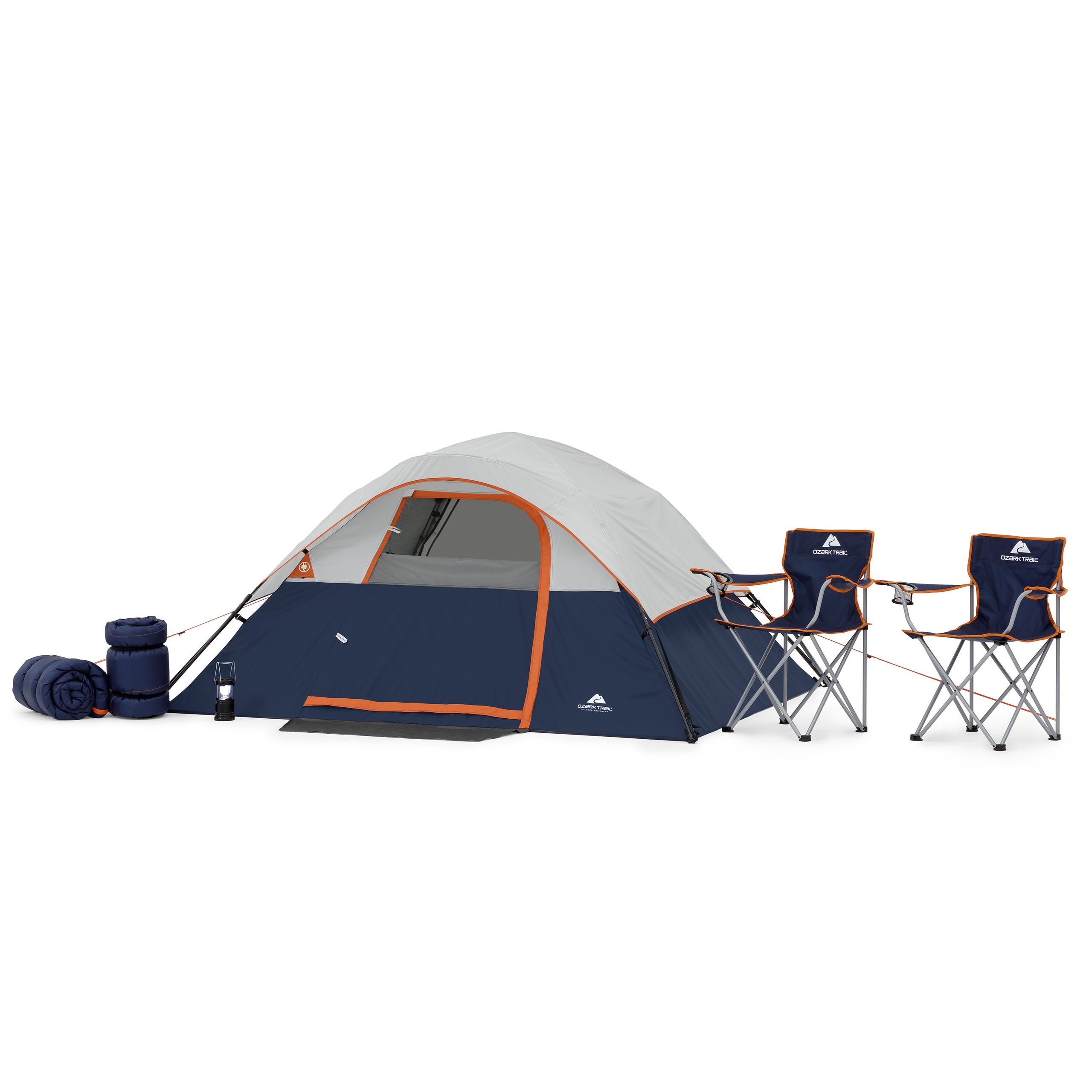 Hassle Free Camping
We have 14 hassle-free camping set-ups available for sale that will make camping at GO Fest a breeze. Just show up with your friends or family and we'll have a tent, 2 camp chairs, 2 sleeping bags, 2 foam sleeping bags, 2 camp pillows, 2 dry bags, and one small camp lantern set up and ready to go.
All the equipment set up for you is yours to keep! So take it with you, donate to Boy Scout, or leave it for us to clean up.
$199/Campsite (Includes all equipment listed above, completely set up a ready for you).
Limited to fourteen sites, so don't wait!
---
PARKING TO CAMP
There is parking at River's Edge North Sports Complex, in the Carilion garage (weekends only), and along Reserve Ave. We ask that you leave the spaces in front of Maher Field and beside it for loading and unloading.