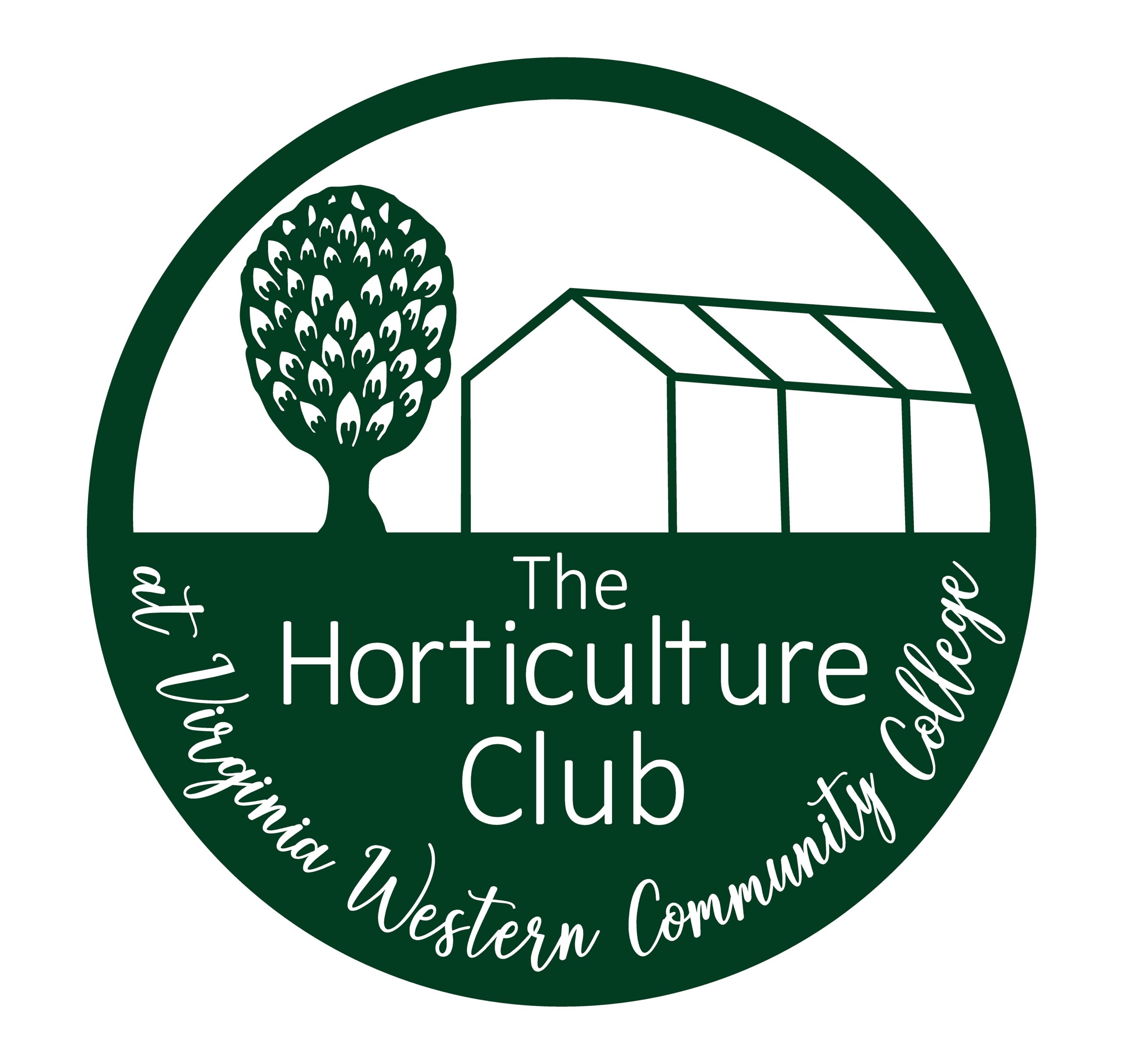 Horticulture/Nature Facts
Date: This is an ongoing activity that will be occurring periodically throughout the festival.
Registration: Not Required
Hosted By: The Community Arboretum at Virginia Western Community College
Location: Virginia Western Community Arboretum Booth
Ages: All Ages
---
Questions About the Event?
Event Lead: Clark BeCraft
Email: cbecraft@virginiawestern.edu
Phone: (154) 085-76388
Spin the wheel and land on a horticulture or nature category. Participants will answer a question or try to identify a specific plant, plant part, or insect that is typically found in our natural and cultivated landscapes.