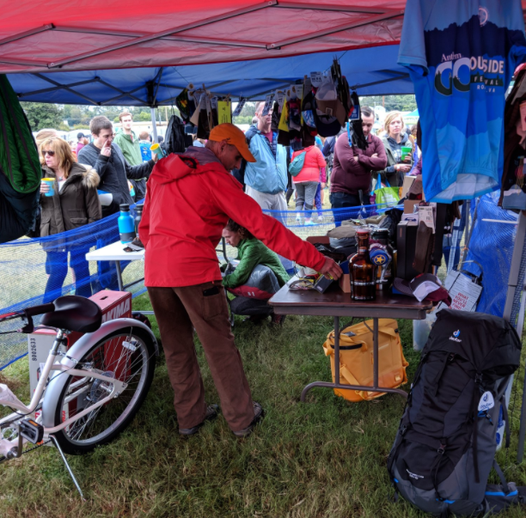 Gear Exchange
Date: This is an ongoing activity that will be occurring periodically throughout the festival.
Registration: Not Required
Hosted By: Blue Ridge Mountains Council
Location: At the fountain walk in Elmwood Park
Ages: All Ages
---
Questions About the Event?
Event Lead: Richard Cohen
Email: racohen1@verizon.net
Phone: (540) 890-6865
Used Gear sale by owner
Individuals are allowed to show and sell their used items at the booth and attract interest in items that they have for sale. Buyer and seller will connect at booth and make transaction if both parties agree to the sale price.