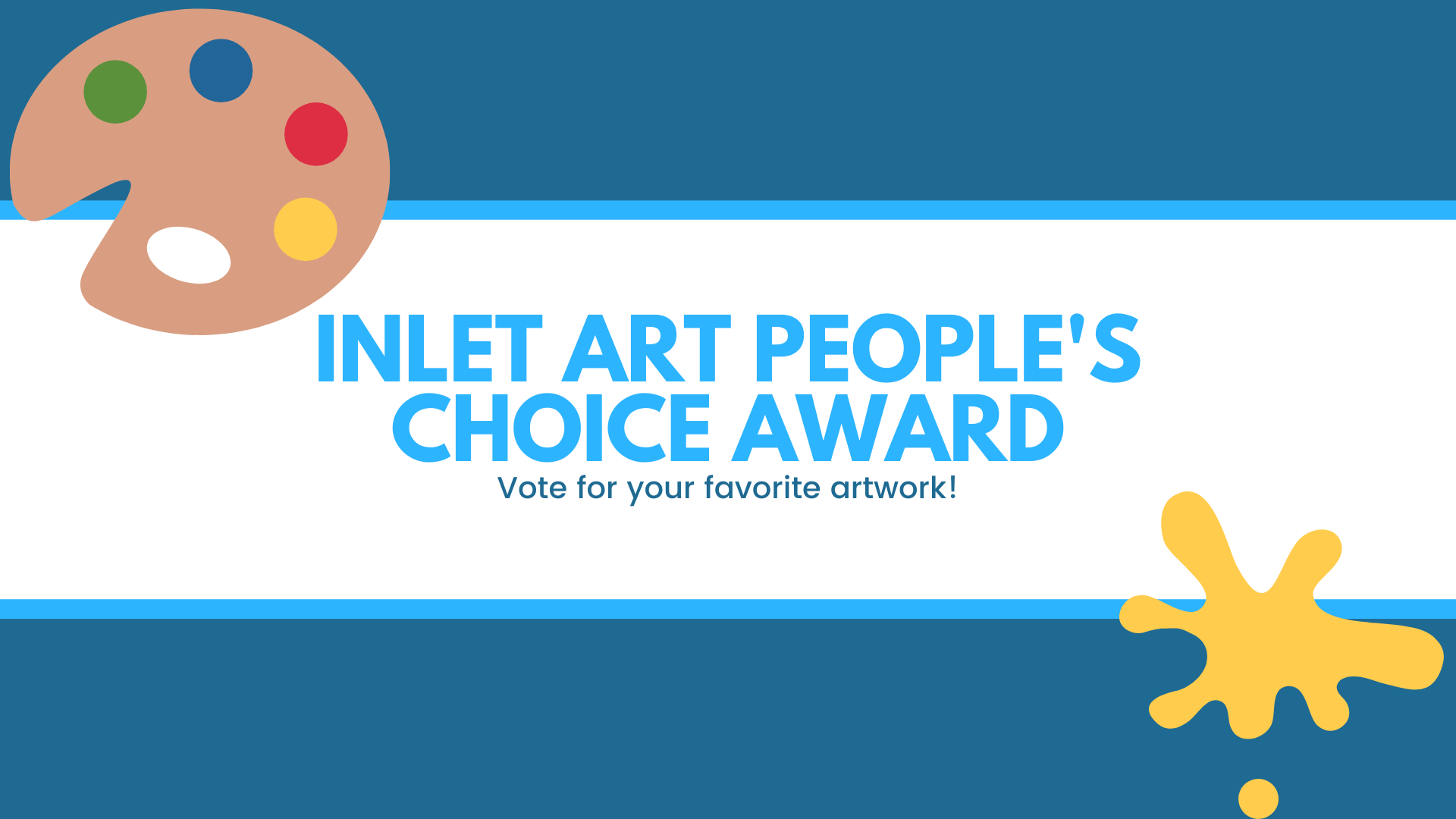 Inlet Art People's Choice Award
Date: This is an ongoing activity that will be occurring periodically throughout the festival.
Registration: Not Required
Hosted By: Roanoke Stormwater
Ages: All Ages
---
Questions About the Event?
Event Lead: Danielle DeHart
Email: danielle.dehart@roanokeva.gov
Phone: (540) 853-5915
Travel around the City and visit the 6 new inlet art installations and vote for your favorite artwork!
People's Choice Award
Which stormdrain inlet artwork is your favorite? Vote on October 16 by clicking "like" on the one you love the most! The winning artist will receive a People's Choice Award and $200. Second place will be awarded $100.Voting on Roanoke Stormwater Facebook will begin Friday, October 16 at 8:00 a.m. and ends at 5:00 p.m. on Friday, October 23.
Enjoy these public art pieces at the following locations:
- "Keep it Blue" by Andrew Teates in front of William Fleming High School
- "A Clean River is a Happy River" by Elanie Fleck at the intersection of Melrose Ave and 29th St
- "We all share the Water" by Elanie Fleck at Vic Thomas Park
- "What goes 'round, comes 'round" by Hunter Bell at Indian Village and Wise Ave
- "School's Out" by Nikki Pynn at Colonial Ave
- "Nature" by Renae Dower at Garden City Elementary
By voting in this contest, each participant agrees that they hereby waive, release, and forever discharge, the City of Roanoke, Virginia, and Facebook, Inc., from any and all claims, damages, liabilities, actions, and causes of action of every nature and kind, arising out of their use of Facebook in this contest. This contest is sponsored solely by the City of Roanoke, Virginia, and is in no way sponsored, endorsed or administered by, or associated with, Facebook, Inc.