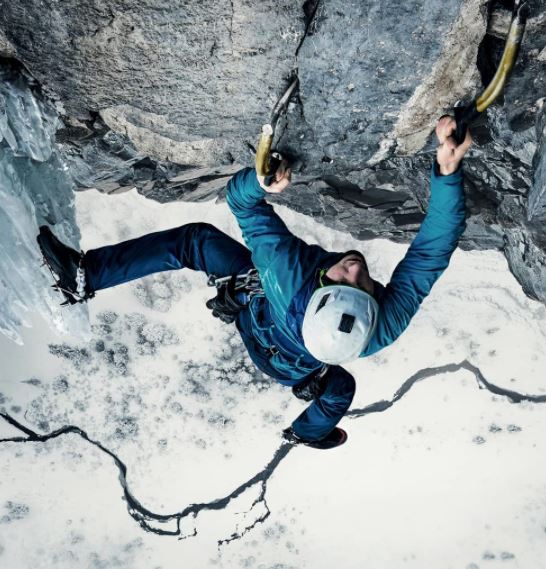 The Alpinist Movie
Date: This is an ongoing activity that will be occurring periodically throughout the festival.
Registration: Not Required
Hosted By: Anthem Go Outside Festival
Location: offsite at the Grandin Theatre
Ages: All Ages
---
Questions About the Event?
Event Lead: Ian Fortier
Email: ifortier@grandintheatre.com
Phone: (540) 345-6377
offsite at TheGrandin Theatre
Take a break from GO Fest and head over to the Grandin Theatre and watch The Alpinist.
Marc-André Leclerc climbs alone, far from the limelight. The free-spirited 23-year-old makes some of the boldest solo ascents in history. With no cameras and no margin for error, Leclerc's approach is the essence of solo adventure.
Movie times: Four times a day 10/15-17 and 10/22-24.