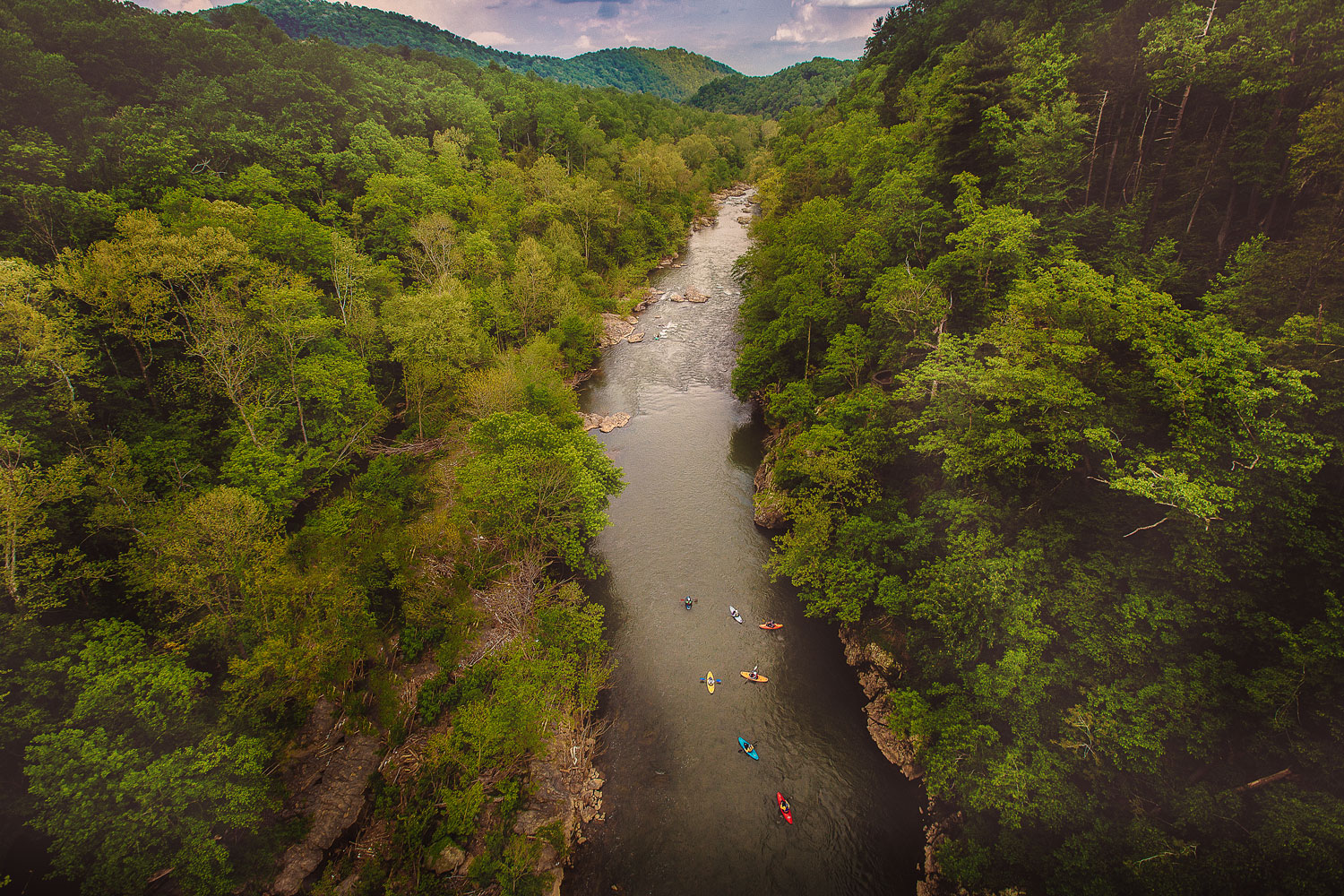 Go Quest
Date: This is an ongoing activity that will be occurring periodically throughout the festival.
Registration: Not Required
Hosted By: Go Outside Festival
Ages: All Ages
---
Questions About the Event?
Event Lead: Susan Herndon-Powell
Email: susan.herndon-powell@roanokeva.gov
Phone: (540) 853-5360
Epic Team Challenge
This is a brand new 2020 event created as a unique way to challenge and bring friends together, when they might not be able to physically be near one another. Teams of up to eight individuals will have exactly 72-hours, October 16-18, to complete 40+ missions. Some of these missions are specific to the Roanoke Region of Virginia, but others can be done anywhere in the world – so your team members don't all have to live locally.
Feel the GO Fest spirit as you venture from one mission to the next. You'll keep up with competitors on the social feed and track your progress on the GO Quest leader-board, all on the app.
Find up to 7 other people (8 including you!) to form your team. These can be your quaranteam here in town, or you can team up from afar! These missions can be completed together or separately. Pick a team captain who will create the team in the registration portal, but each of you will need to register separately and "join" the appropriate team.
The missions will range in difficulty level and point value. Examples of missions include hiking/running the Roanoke 7 Summits, participating in a GO Fest scheduled activity like a bike clinic, completing your own beer mile, trash tag, or cooking a tasty treat out of something you find in nature.