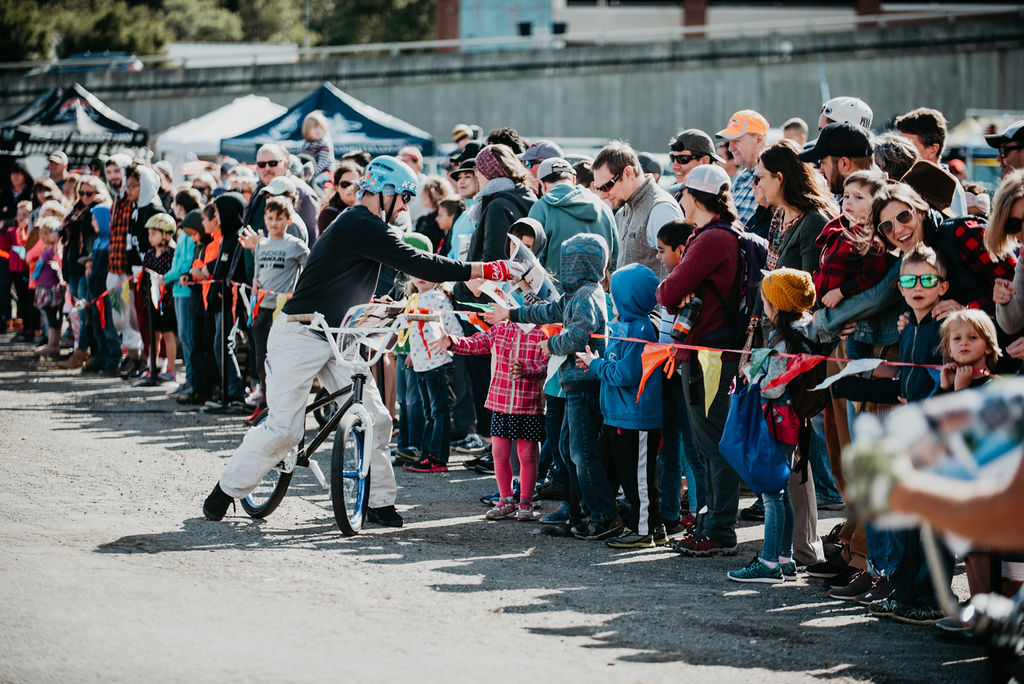 ProTown BMX presented by Lancerlot Sports Complex
Oct 15th: 5:30 pm - 6:00 pm
Oct 16th: 11:00 am - 11:30 am
Oct 16th: 1:30 pm - 2:00 pm
Oct 16th: 4:30 pm - 5:00 pm
Oct 17th: 1:00 pm - 1:30 pm
Oct 17th: 3:30 pm - 4:00 pm

Registration: Not Required
Location: In front of City Market Building
Ages: All Ages
---
Questions About the Event?
Event Lead: Patrick Boas
Email: playroanoke@roanokeva.gov
Phone: (540) 853-2236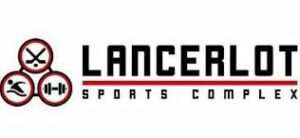 The Pro Town BMX stunt show is quite the aerial spectacle featuring professional bikers many of whom have competed in X Games, Gravity Games and more! Watch as they flip, spin and perform amazing acrobatic feats all while riding a bicycle.
Lacerlot: The only place to Learn to Skate!  Make The Lot your holiday skating tradition. lancerlotsportscomplex.com