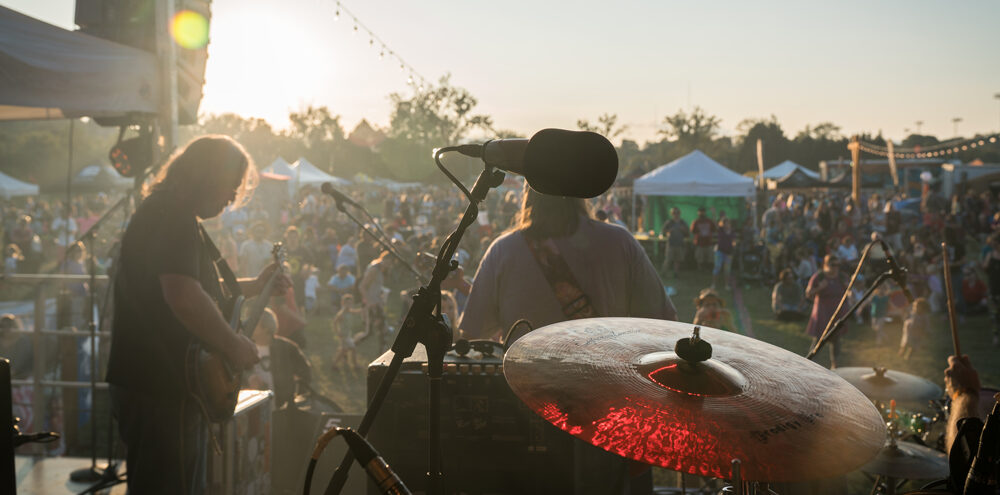 Three Notch'd Brewing LocalZone Stage
Oct 15th: 7:00 pm - 8:00 pm
Oct 16th: 12:00 pm - 2:00 pm
Oct 16th: 3:00 pm - 5:00 pm
Oct 17th: 12:00 pm - 2:00 pm

Registration: Not Required
Location: Three Notch'd Brewing LocalZone Stage
Ages: All Ages
---
Questions About the Event?
Event Lead: Emily Laney
Email: emilyl@threenb.com
Phone: (757) 615-5478
Free Live Music All Weekend (See Schedule Below)
Local favorites play hits and originals for a fun-filled, dancin' in the streets kinda party. The Three Notch'd LocalZone Stage will be set up near the market square on Wall St. SE outside of Three Notch'd Brewery Roanoke. Buy your beer inside any of our nine participating venues in downtown Roanoke, and you can take your alcoholic beverage in a specially marked cup out into the streets to enjoy live music, vendors, stunt shows, shopping and more.
Friday, October 15

6-8 pm - The Jared Stout Band

Saturday, October 16

12-2 pm - Dropping Julia

3-5pm - GOTE

Sunday, October 17