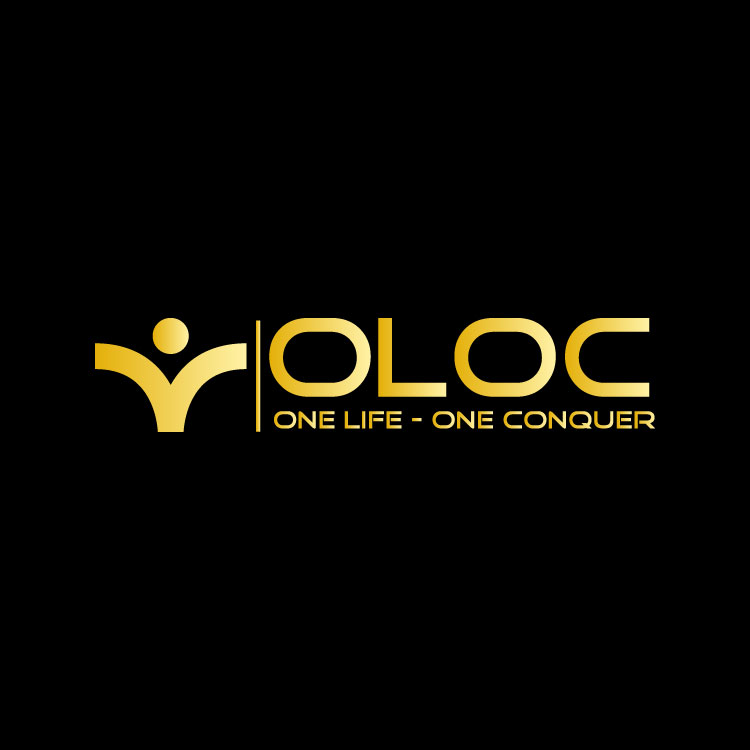 Outdoor Zumba
Oct 15th: 9:00 am - 10:00 am

Hosted By: OLOC Nation
Location: The location will be at the recessed patio near the entrance of the Main Library
Ages: All Ages
---
Questions About the Event?
Event Lead: Steve Edwards
Email: 1life.1conquer@gmail.com
Phone: (334) 201-5688
This event is Zumba in an Outdoor setting. Being outside with an fitness, health and wellness activity really intensifies the enjoyment, but outdoor Zumba helps you connect with the environment plus get a rhythm, flow and workout like never before. Most of all it is even better for your mental health even though you are getting fit while dancing and having fun.