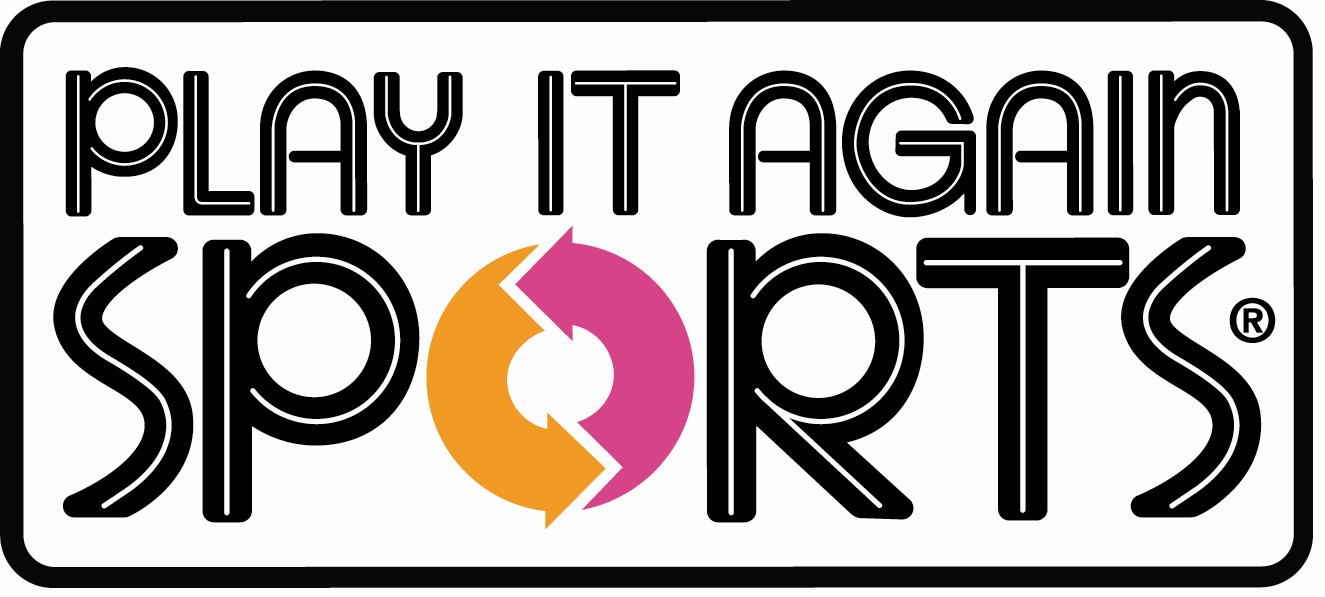 Disc Golf
Date: This is an ongoing activity that will be occurring periodically throughout the festival.
Registration: Not Required
Hosted By: Play It Again Sports
Location: Play It Again Sports Booth
Ages: All Ages
---
Questions About the Event?
Event Lead: Paul Kelly
Email: paulkelly.pias@gmail.com
Phone: (540) 774-6809
Learn How to Play Disc Golf
Learn the different type of Disc's and Plastics. How each one feels and flies differently.
Try your hand at throwing the disc's in the baskets.
Learn where in the Roanoke Valley you can play.