Festival camping is available at Explore Park
Thanks to our friends at Roanoke County Parks, Recreation and Tourism!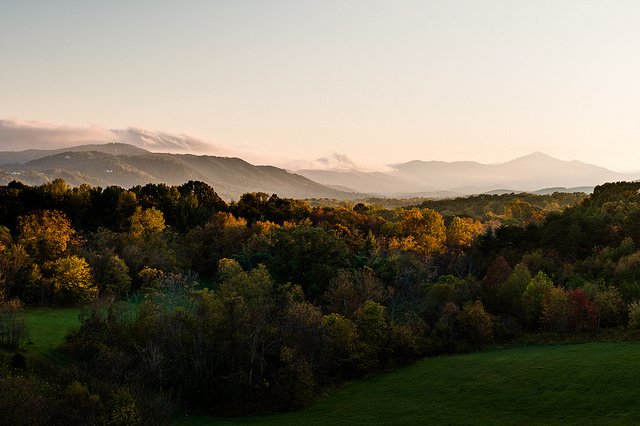 Stay at Explore Park during GO Fest! In addition to the offerings of Don's Cab-Inns, registration for primitive camping is now open for GO Fest attendees. This is a great way to experience the metro-mountain lifestyle we love so much.
THE DEETS:
Primitive camping at Explore Park
Walk-in sites (no car camping)
Bathroom facilities on site
No pets allowed
Only 60 spots available
COST: $40 for the weekend
CHECK-IN: 3 PM on Friday, October 13
CHECK-OUT: 11 AM on Sunday, October 15
**Hourly shuttle to and from GO Fest provided by Beats per Mile!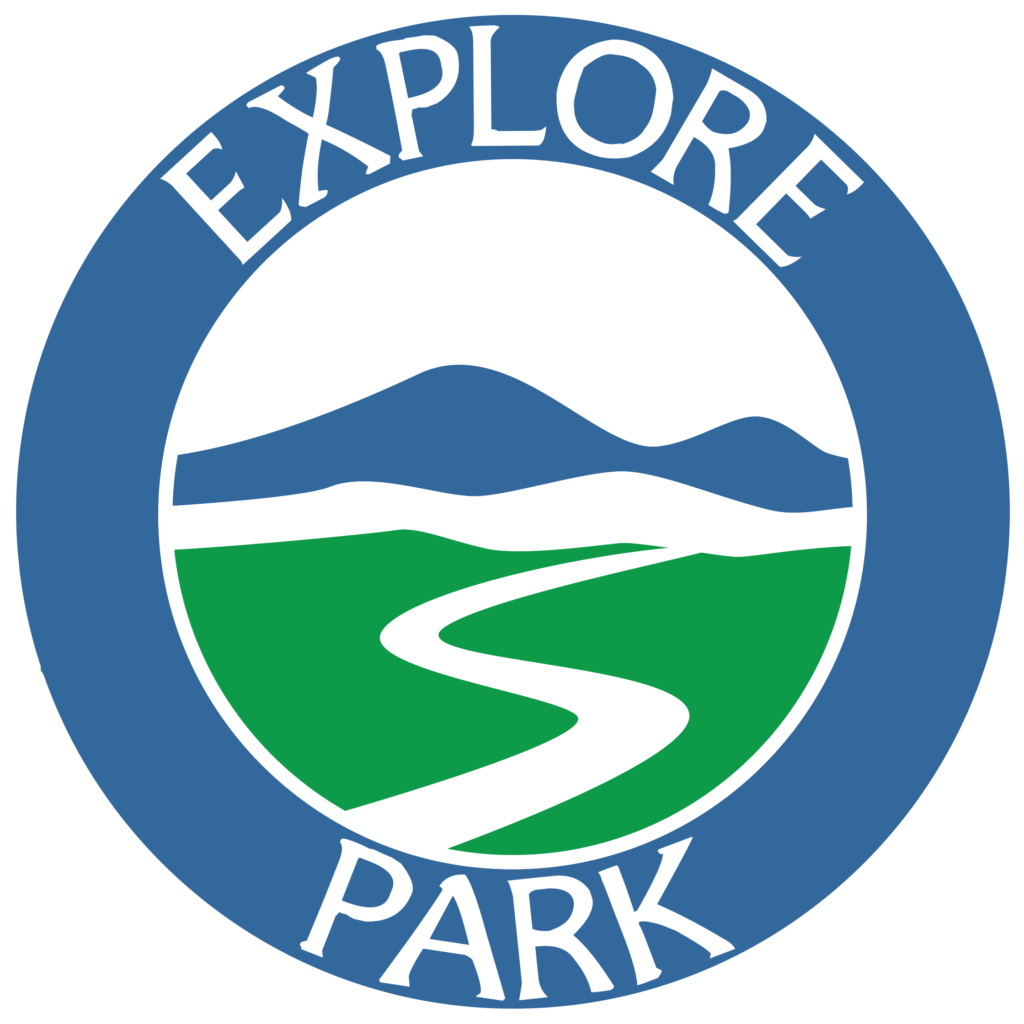 Explore Park
Explore Park is located on the Blue Ridge Parkway, America's Favorite Drive, about 15 minutes away from Elmwood Park in Downtown Roanoke (where GO Fest is held). It's the perfect place for a family camping adventure with offerings on land, water, and in the air!
Shuttle
For those spending part of their GO Fest weekend at Explore Park, we're offering a free, courtesy shuttle to transport attendees back and forth between Elmwood Park and Explore Park. The shuttle will run hourly from GO Fest to Explore Park from Friday to Sunday. A full shuttle schedule will be released soon.