GO Fest Schedule
Friday– 5:00-8:00 p.m., followed by Banff Mountain Film Festival in Elmwood Park
Saturday– 10:00 a.m.- 8:00 p.m., followed by the concert in Elmwood
Sunday– 10:00 a.m.-5:00 p.m.
Watch It, Try It, Race It, Live It! This schedule has all the activities, shows, races, and demos going on at GO Fest. It will continue to be updated and grow with new events and exhibitors as the event approaches!
How to use it — Watch the video!
Sort by date using the tabs on the top.
Sort by type of event, or the host with the menu to the left on desktop/below on mobile.
Click the stars on the right to save your favorites and come back to them in the "Favorites" tab on top. (Favorites are saved for 30 days!)
Filter By Category
Filter By Host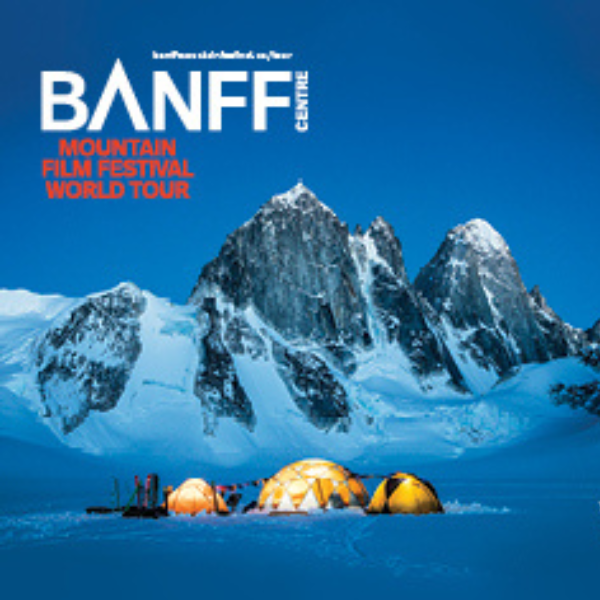 Banff Mountain Film Festival
Grab your seat and get ready for an exhilarating and provocative exploration of the mountain world through a series of award-winning films.
Click the stars next to your favorite events and they will be saved under the "Favorites" tab for future reference.
Our activities are unique, human-powered recreational and sustainability activities that support the outdoor community. Have an activity you think would be perfect for GO Fest? Let us know.
---
Follow @Roanokegofest on Instagram and Facebook for updates!
Or, if you like being the first to know, sign up for our email newsletter!