Anthem GO Outside Festival
An annual three-day celebration of everything outdoors in Virginia's Blue Ridge.
What is Anthem GO Fest?
The GO Outside Festival is a collaboration between Roanoke Outside Foundation and Roanoke Parks and Recreation.
This isn't your ordinary sit-in-your-seat kind of festival – you're encouraged to get involved.
Wander through downtown Roanoke, in Virginia's Blue Ridge, for three days to try your hand at endless outdoor activities. Here, you can test drive a bike, demo a stand-up paddleboard, learn to fly cast, join a race, and sample craft beer all in one afternoon. Explore the world of outdoor sports when you watch films from the Banff Mountain Film Festival or take in a pro-athlete show. Discover a community of enthusiasts for virtually any outdoor passion and find yourself at home in the Roanoke region's outdoors.
GO Fest is smoke-free, pet-friendly, and as green as we can be. We even adhere to BYOP (Bring Your Own Pint) as a way to reduce our dependency on single-use plastics. Bring your own 16oz reusable pint for beverage use, or pick up one of our Signature Sampler Cans at the festival.
October 18-20 Roanoke, VA
Adventure for all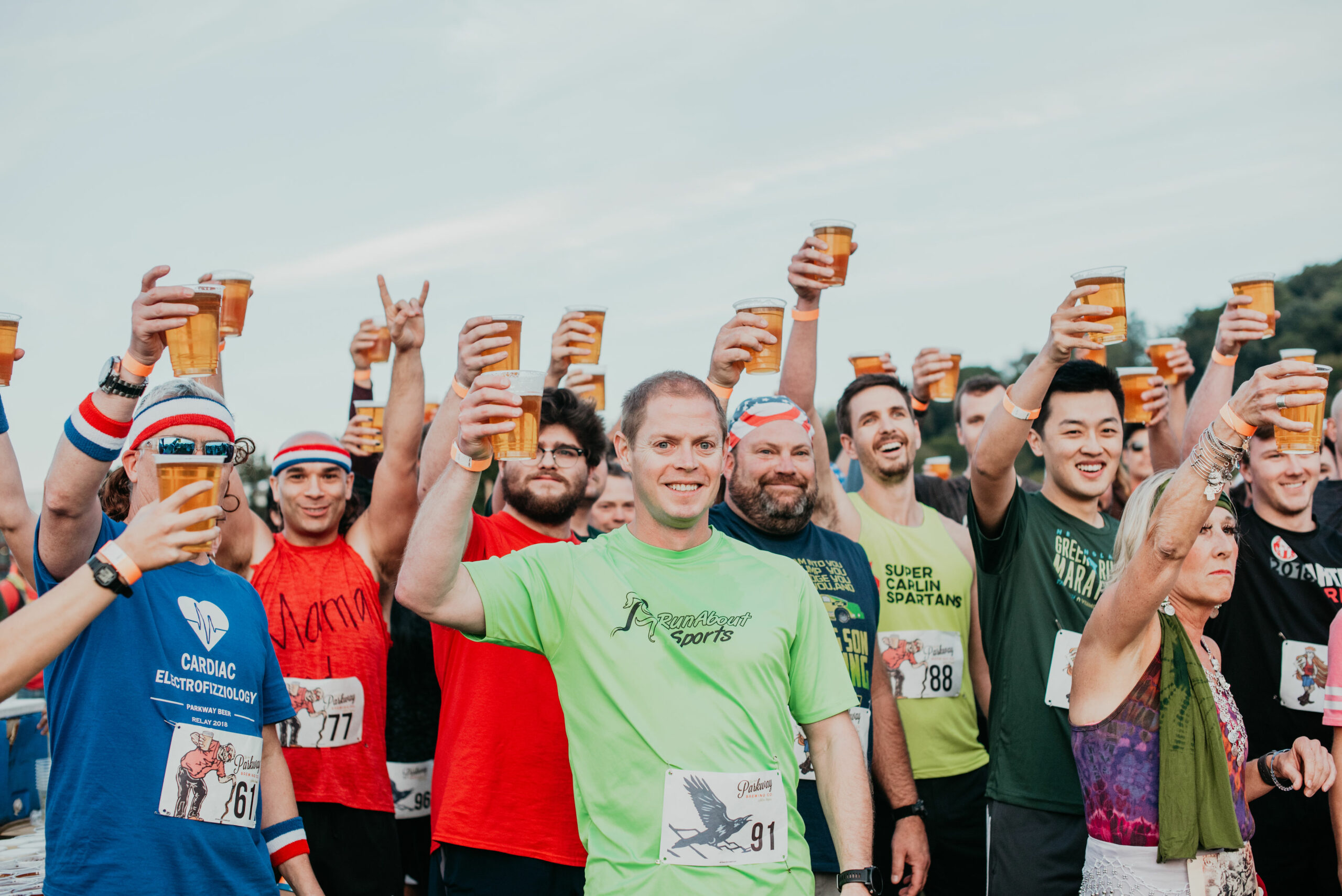 The Roanoke GO Outside Festival, sponsored by Anthem, is an annual event to encourage healthy, active outside recreation. By combining the things outdoor enthusiasts love – camping, music, gear, races, and demos all in a beautiful outdoor setting – GO Fest is a celebration of everything outdoors. Roanoke GO Fest is a partnership between the nonprofit Roanoke Outside Foundation and the City of Roanoke Department of Parks and Recreation.
Watch pro BMX stunt shows, learn to fly fish, demo a mountain bike, test your balance on a slackline, try out climbing, learn some wilderness first aid, test your balance on a SUP, enjoy a craft beer or two, listen to killer music, then wake up the next morning and try something new.
As fellow outdoor sports enthusiasts, we aspire to share our love and passion for outdoor recreation with the entire world! GO Fest is fully funded by our wonderful sponsors, so when given the chance… SUPPORT THEM!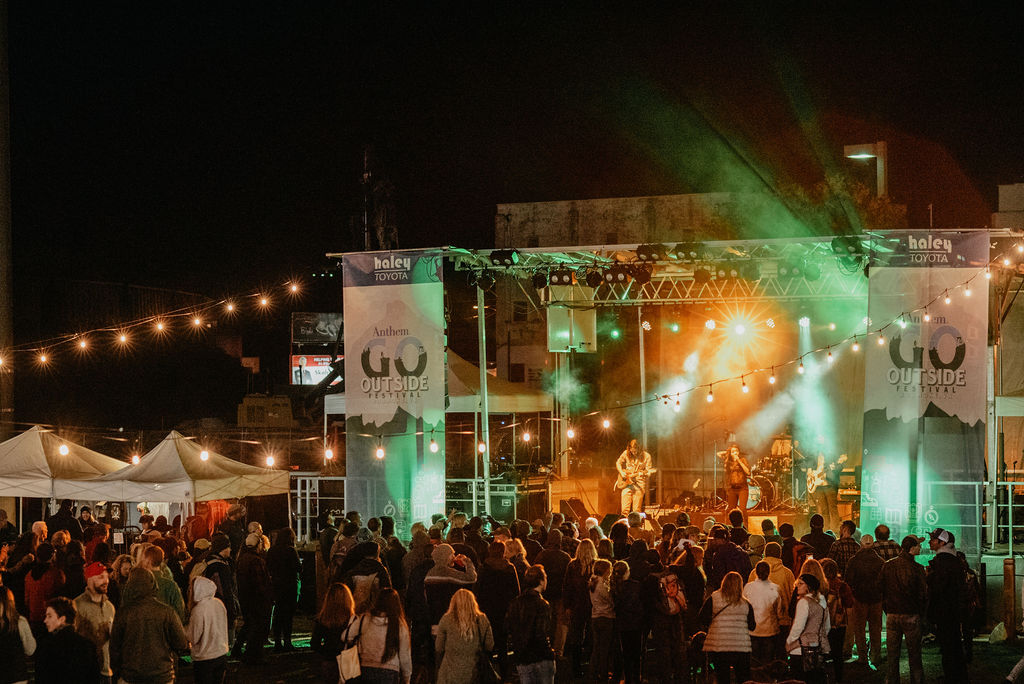 ---