About GO Fest
Roanoke GO Fest is a partnership between the Roanoke Outside Foundation and Roanoke Parks and Recreation.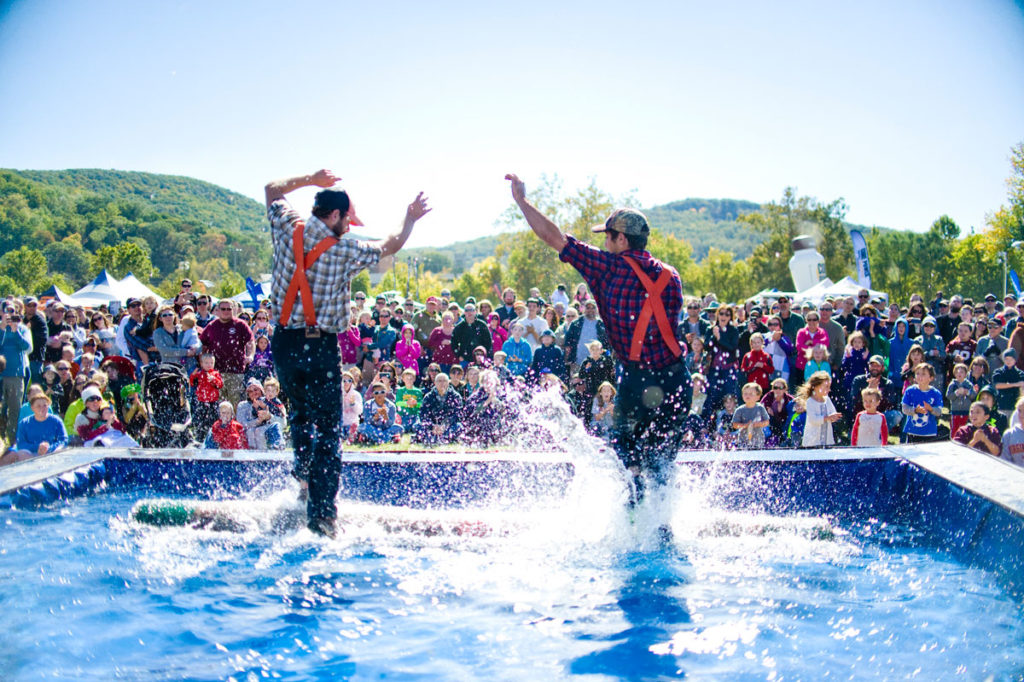 Our goal was to create an event that, in time, grows to represent all of the unique outdoor recreation activities that our region has to offer. GO Fest is a collaborative effort of outdoor organizations and brands both regionally and nationally, each offering a distinct event/demo, that combined create an outdoor sports festival with diverse offerings. We wanted to make sure that GO Fest truly had something for everyone.
As we have grown over the years we feel confident we have met these goals, and exceeded all expectations. We can't wait to continue making GO Fest bigger and better every year, and converting more users into lifetime outdoor enthusiasts and advocates.
If you, or your organization, would like to get involved please drop us an email at info@roanokegofest.com.
---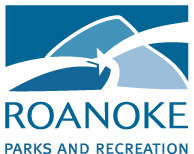 ---