Let's Chat!
We have an amazing crew of volunteers and staff that work year-round to make the annual Anthem GO Fest a reality. The outdoors is our passion and our staff has experienced some of the most epic adventures throughout the country and around-the-world. Now they are bringing what they've learned to make the Roanoke Region a better place to live, work and play.
Stay in touch (we promise we don't email often or share info).
---
The GO Fest Crew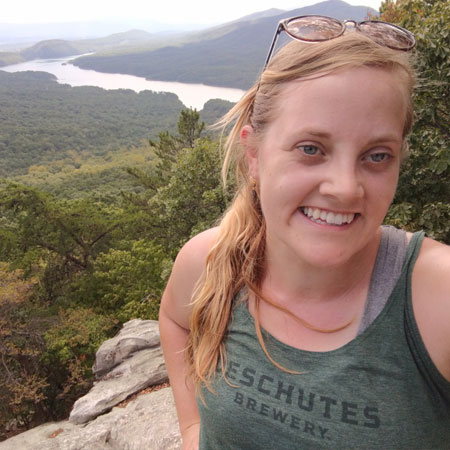 Event Manager, Media Contact, and Sponsor Liaison
Kait Pedigo, Event Manager
Roanoke Outside Foundation
kait@roanokeoutside.com
Office: 540-343-1550 x 109
Fave Adventure: Motorbiking over the Hai Van Pass in central Vietnam
---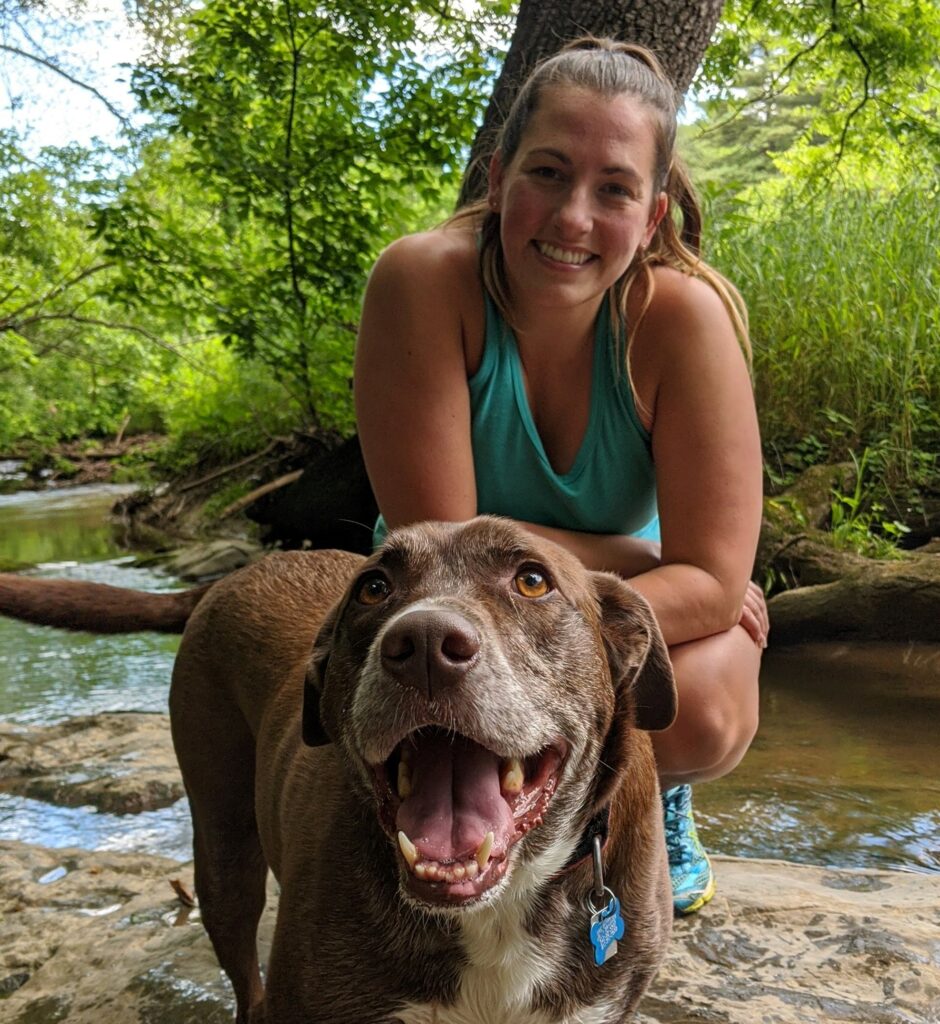 Vendor Coordinator and Keeper-of-the-Layout
Kelly Brammer, Events Coordinator
Roanoke Parks and Recreation
Kelly.Brammer@roanokeva.gov
Office: 540-853-5469
Fave Adventure: A weeklong hiking trip in some of Utah and Arizona's National Parks.
---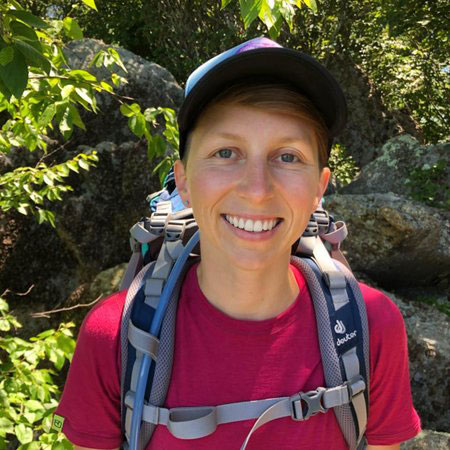 Volunteer Coordinator and Merch Maestro
Kat Andrew, Outdoor Recreation Coordinator
Roanoke Parks and Recreation
Katherine.Andrew@RoanokeVA.gov
Office: 540-853-1276
Fave Adventure: Thru-hiking the John Muir Trail and surfing in Costa Rica
---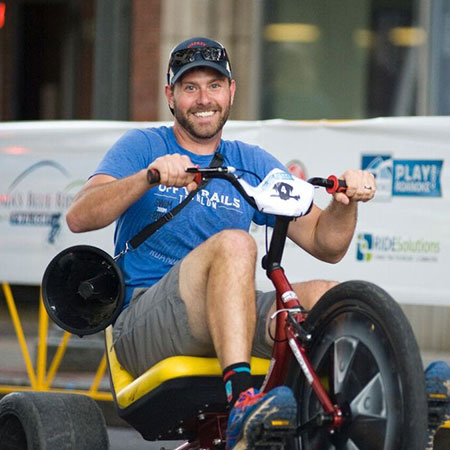 Co-Director, Behind-the-Scenes Magic Maker and Sponsor Liaison
Patrick Boas, Recreation Manager
Roanoke Parks and Recreation
Patrick.Boas@RoanokeVA.gov
Office: 540-853-1339
Fave Adventure: Snowboarding at over 25 destinations throughout North America
---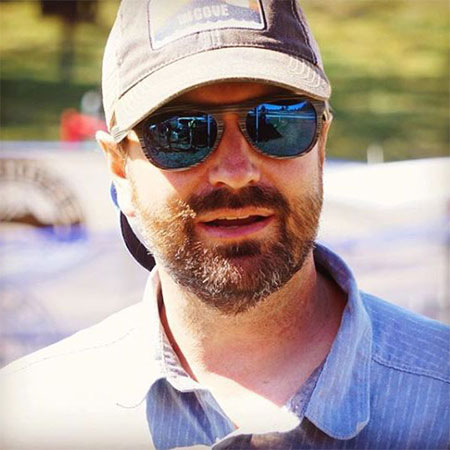 Co-Director, Beer Taster and Creative-in-Chief
Pete Eshelman, Director of Outdoor Branding
Roanoke Regional Partnership and Roanoke Outside Foundation
Pete@Roanoke.org
Office: 540-343-1550 x 104
Fave Adventure: Bikesploring old Forest Service roads and trails
---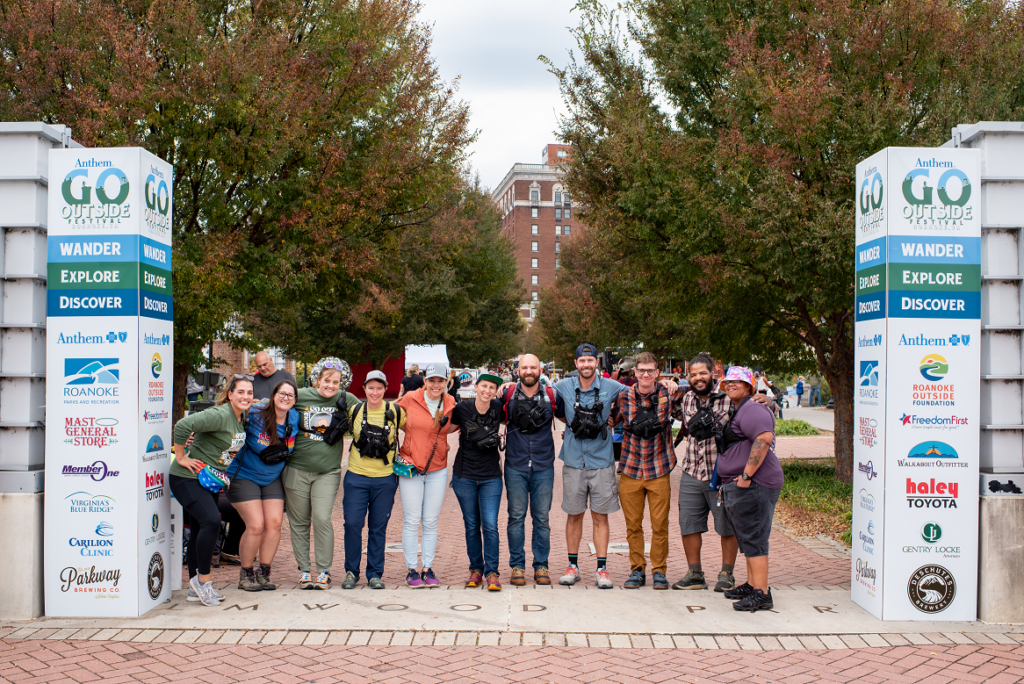 Volunteers, Committee Members & Community Organizations
It takes 600+ people every year to make GO Fest happen. Not to mention sponsors, municipalities, clubs, local businesses, national manufacturers and too many organizations and people to list. We are so grateful and it just goes to show that this is a community-led effort – YOU ARE GO FEST.
---