Activity Schedule
It's our mission to get as many people outside as possible October 15-17. Use this schedule to plan outings with our region's businesses, clubs, and outdoor organizations. Be sure to tag @roanokegofest when you share photos of your adventures.
Make sure to check out the ONGOING tab below for activities that will be happening ALL DAY, EVERYDAY from Friday-Sunday.
Click "Get Updates" to receive email updates on all things GO Fest (new activities, merch sales, and more!) Have a question? Click "Contact Us."
---
Filter By Category
Filter By Host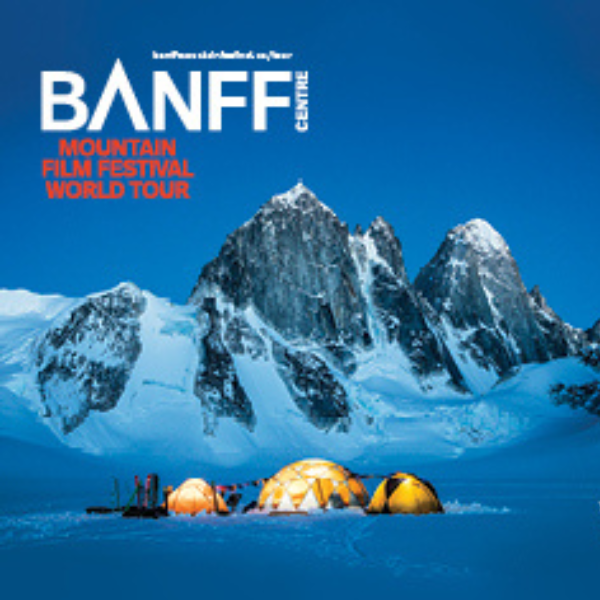 Banff Mountain Film Festival
Grab your seat and get ready for an exhilarating and provocative exploration of the mountain world through a series of award-winning films.
Click the stars next to your favorite events and they will be saved under the "Favorites" tab for future reference.