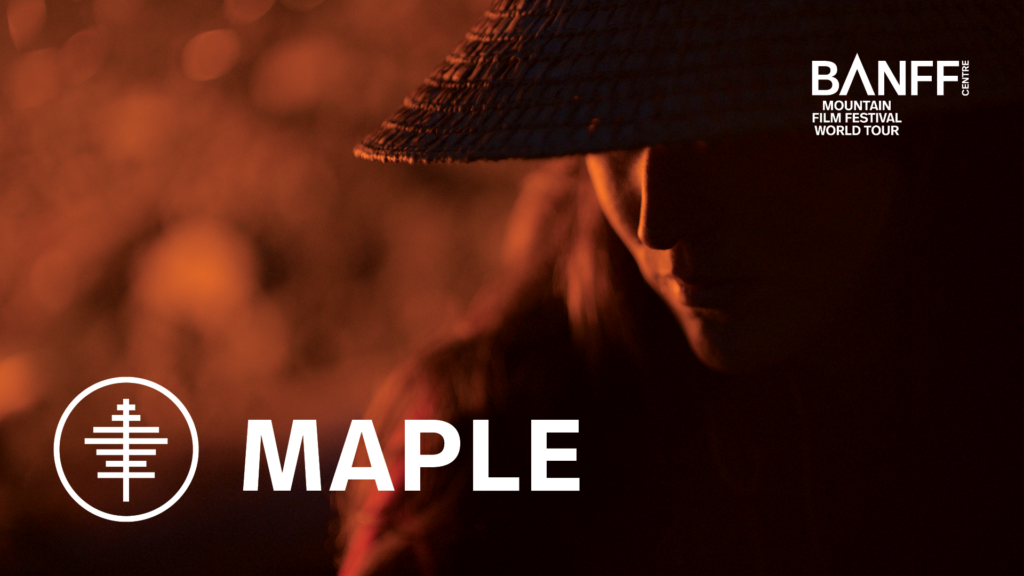 The Banff Mountain Film Festival, presented by Mast General Store, is making its second appearance at the Roanoke GO Outside Festival! Now, you're probably thinking one of two things right now:
What the heck is the Banff Mountain Film Festival?
Or
Yes! The Banff Mountain Film Festival will be there!
For those in the latter camp, skip to the "What Kind of Films…" section! For those in the former, keep on reading.
What is the Banff Mountain Film Festival?
Banff Centre Mountain Film and Book Festival is one of the largest and most prestigious mountain festivals in the world. Hot on the heels of the festival that is held every fall in beautiful Banff, Alberta, the Banff Centre Mountain Film Festival World Tour hits the road. With stops planned in roughly 550 communities and more than 40 countries across the globe, the Banff World Tour celebrates amazing achievements in outdoor storytelling and filmmaking worldwide! Pretty appropriate that it's coming to Roanoke GO Outside Festival, right?
From the over 400 entries submitted into the festival each year, award-winners and audience favorites are among the films that are carefully selected to play in theatres around the world.
Traveling to remote vistas, analyzing topical environmental issues, and bringing audiences up close and personal with adrenaline-packed action sports, the 2021/2022 World Tour is an exhilarating and provocative exploration of the mountain world.
What Kind of Films Can We Expect?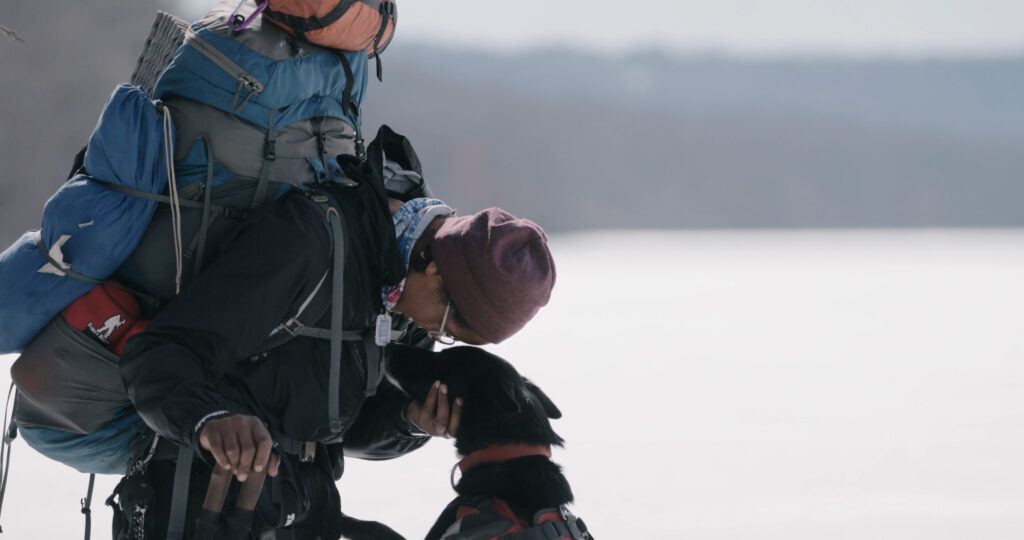 Audiences agreed that the "Maple" line-up of films was strongest, so that's what we'll be showing at GO Fest! This line-up was popular because of its portrayals of women and people of color in the outdoors, as well as some dog films (and who doesn't love a good story involving a pooch?). These include titles like "A Dog's Tale," the Audience Choice Award winner "Precious Leader Woman," and "Breaking Trail," a story of the first woman and person of color to thru-hike the 1900 km Ice Age Trail in winter.
When and Where is This Held?
Join Roanoke Outside and PLAY Roanoke when Banff Centre Mountain Film Festival World Tour brings the spirit of outdoor adventure to GO Fest at the Haley Toyota Stage in Elmwood Park on Friday, October 14 at 7:00 PM.
Bring your blankets and snuggle up while enjoying the most visually compelling and thought-provoking outdoor films. There will be food and beverages available for purchase to enjoy at the festival. No outside alcohol is allowed.
What's the Cost?
Nothing! Thanks to a generous sponsorship from Mast General Store, entry to this event is completely free. However, if you want to support the outdoor assets in your community (think things like greenways, the Roanoke River, or trails at Carvins Cove), please consider a donation to Project Outside, a community fund created by businesses, governments, and individuals to support outdoor capital improvement projects, maintain key outdoor assets, and help launch and support businesses in the outdoor sector.
To learn more about the Banff Mountain Film Festival and the rest of the incredible events coming to GO Fest this year, visit www.Roanokegofest.com. See you soon!