Get Involved
October 16-18, 2020 we're still planning to get outside and have fun.
Will you join us?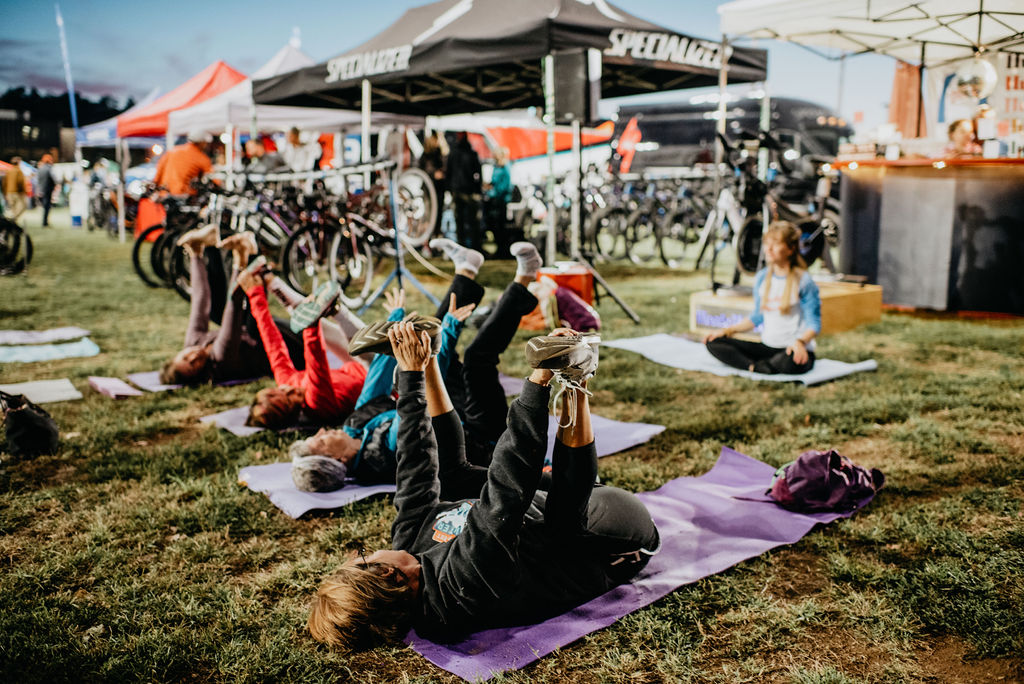 Host an Event
One of the primary goals of GO Fest is to support our area outdoor businesses, clubs and community. So while we can't all gather together GO Fest weekend, we can encourage the crowds that attend the festival to try something new and get outside October 16-18. Submit an event to our schedule below and we'll promote it on your behalf.
These can be a class, clinic, group ride or run, a fundraiser or anything else you plan to do that weekend. Even if you are a yoga studio just hosting your standard classes, that counts. Or a bike shop doing a bike demo or bike tuning class, that all counts! Let us promote the ways you serve our community on a regular basis. Or do something fun and outside the box, either way, we'd love to add it to our schedule.
---
Donate to Project Outside
Project Outside is a new community fund created by businesses, governments, and individuals to support outdoor capital improvement projects, maintain key outdoor assets, and help launch and support businesses in the outdoor sector.
Our goal is to raise $100,000 by GO Fest weekend, and then keep it going. This is our time to invest in our community strength – the outdoors – to continue positioning the Roanoke Region as a preferred place to live, work, play, and visit.
---
Volunteer
We plan to host a socially-distanced benefit concert and we'll need your help. There will be multiple opportunities to volunteer October 16 and 17 for set-up, break down, green team, beer distribution, check-in and more. We are going to great lengths to make the concert extremely safe and that includes taking care of our staff and volunteers above all else. All proceeds from this event go to Project Outside.
---
Plan to Get Outside and Tell Your Friends
Save the date of October 16-18 and plan to get outside with your quaranteam. You and your friends can grab a plot at our socially distanced benefit concert, take on an epic outdoor team challenge, or attend a small-scale activity or clinic hosted by a local outdoor organization. Or, plan your own thing. Whatever you do, get outside!
---