The Anthem GO Outside Festival is free to attend, but we have a few ways you can add more to your experience.
---
MERCHANDISE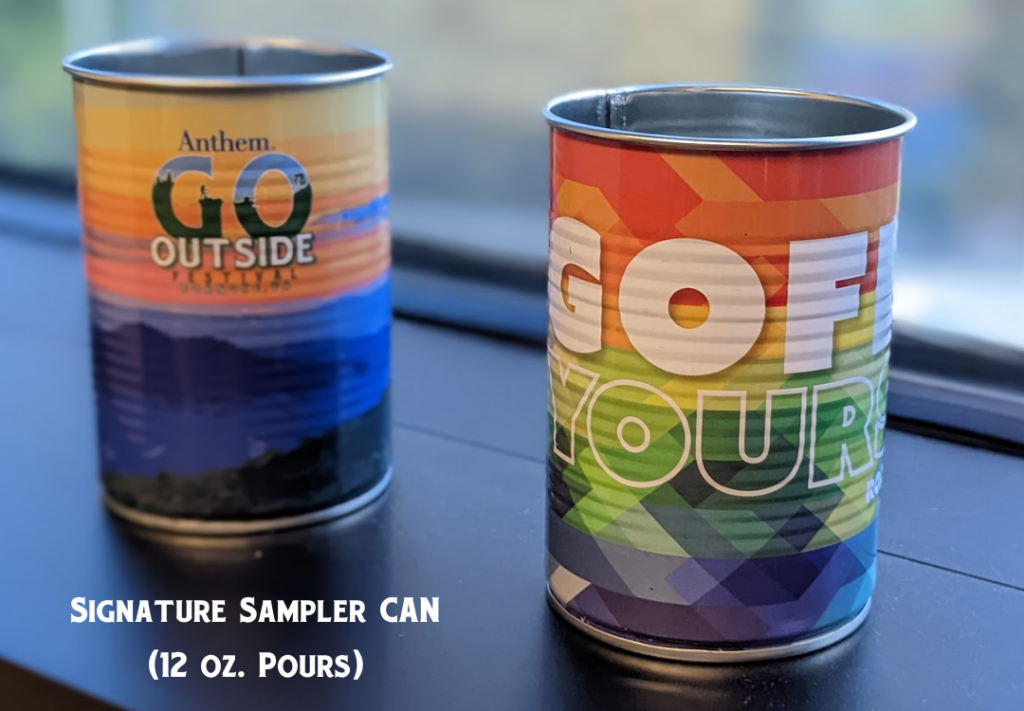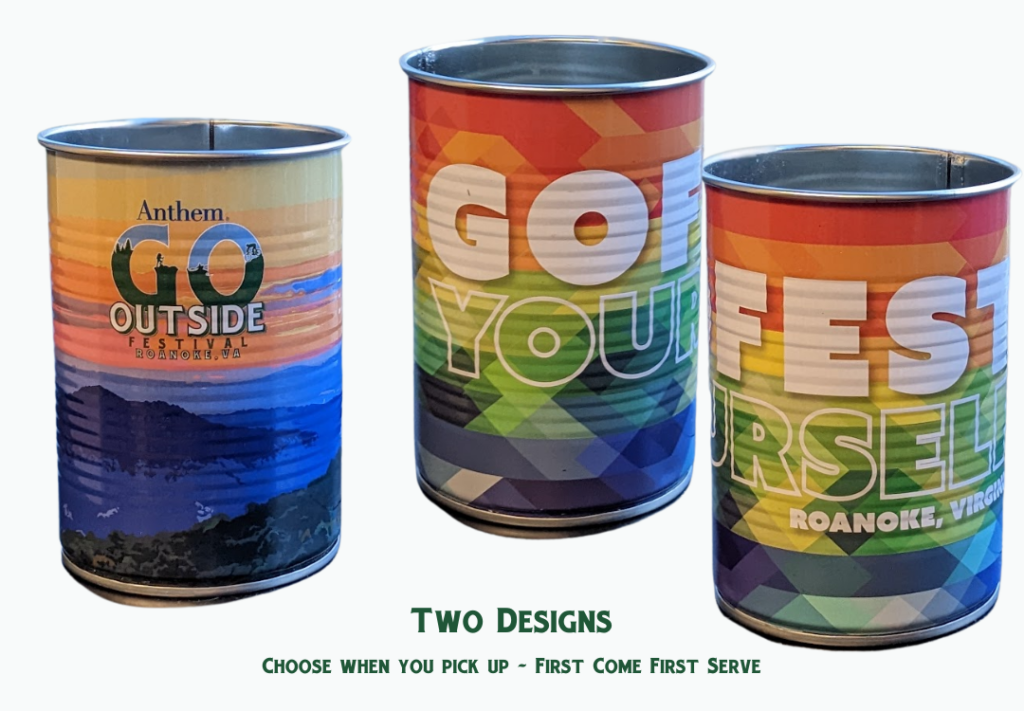 SIGNATURE SAMPLER CAN
Option 1: Sampler Package ($50) – Enjoy all the GO Fest craft brew offerings (Parkway Brewing, Deschutes Brewery, and Starr Hill Brewery) with more pours at a lower volume (approx. 12oz.). Comes with 10 drink tickets.
Option 2: Commemorative Can ($5) – Just want a fancy GO Fest can to call your own? You got it.
---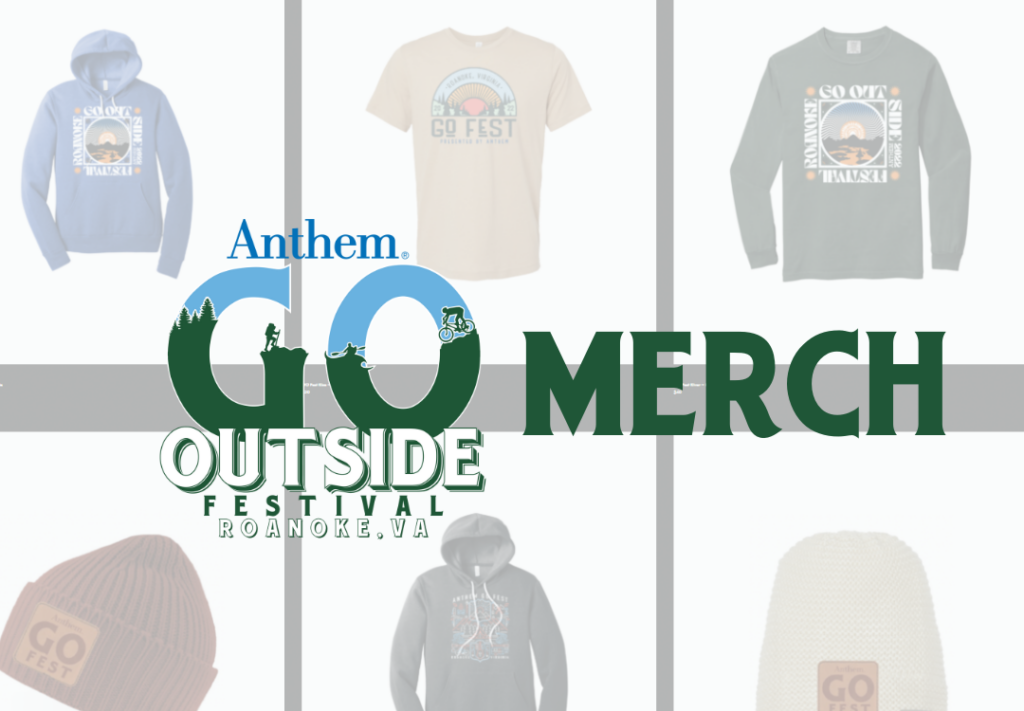 Get your annual GO Fest-gear fix. Orders placed AFTER October 1st will be shipped to you after the event.
---
RACES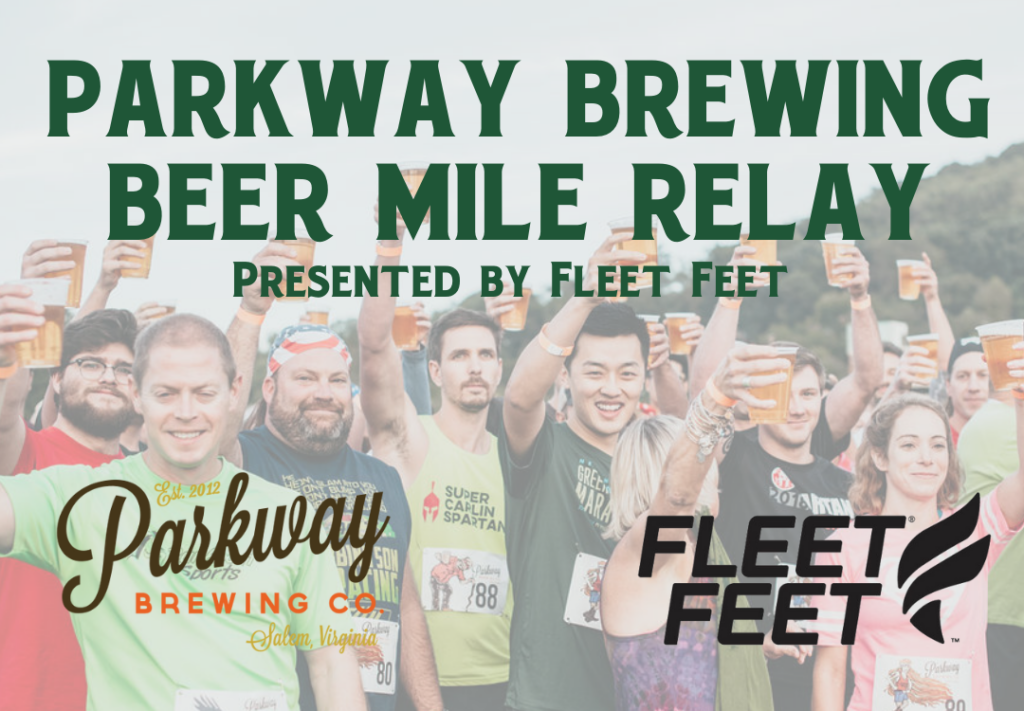 Grab a team, dress up, run-chug-cheer. Kick off your weekend with a GO Outside Festival tradition. Event takes place Friday night.
---
The adventure race for gearheads! $25,000 worth of gear up for grabs. Two hours to find 13 checkpoints within two miles of the festival, ending with a trip into a tent filled with outdoor equipment. Everyone goes home with gear! Event takes place Saturday afternoon.