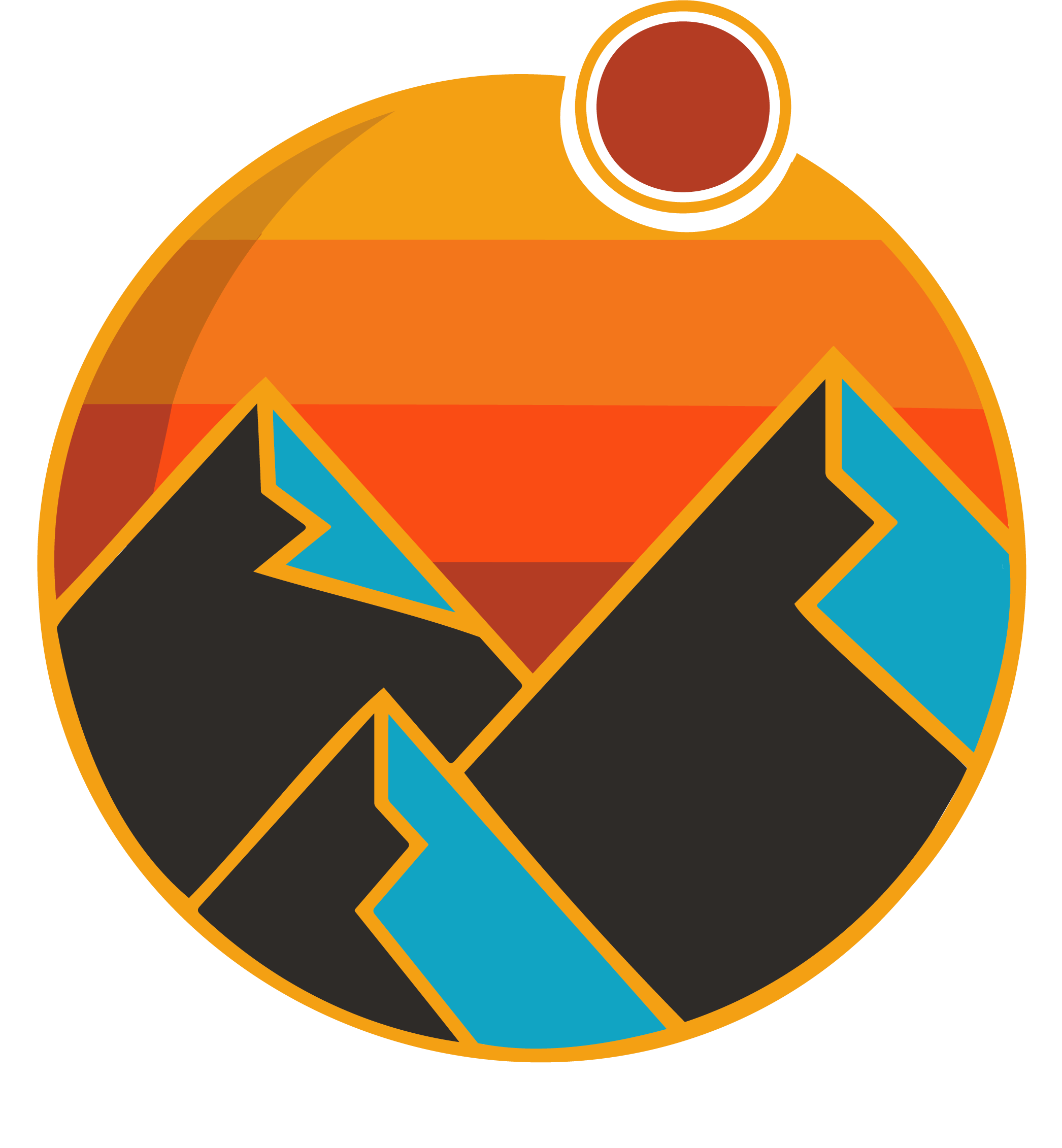 Tic-Tac-Toe Triple Crown Trivia
Oct 13th: 6:00 pm - 6:30 pm
Oct 14th: 2:00 pm - 2:30 pm
Oct 15th: 2:00 pm - 2:30 pm

Registration: Not Required
Hosted By: Easy Wind Outfitters
Location: Easy Wind Outfitters Booth
Ages: 18 & Over
---
Questions About the Event?
Event Lead: Jennifer
Email: jennifer@easywindoutfitters.com
Phone: (804) 631-9191
An interactive tic-tac-toe game that tests your knowledge of the AT, PCT and CDT.
Trivia with a twist! Test your knowledge of the Appalachian Trail, Pacific Crown Trail and the Continental Divide Trail.
The Objective is to win the game of tic-tac-toe, but in order to do so
you must answer the trivia questions correctly.
Players will be given a question with a specific set of possible answers. Players must answer question correctly within a twenty second period to claim a square.  If question is answered correctly player gets a chance to throw a beanbag on the board to claim their X or O square.  If answered incorrectly you cannot mark a spot on the grid. The next question goes to player 2. If they answer correctly, they get a chance to throw a beanbag on the board. If they don't answer correctly, they don't put anything on the board. Go back and forth between players until one gets 3 X's or 3 O's in a line. The participant who gets 3 in a row on the board wins a pair of socks.