GO Quest – Epic Team Challenge, brought to you by Starr Hill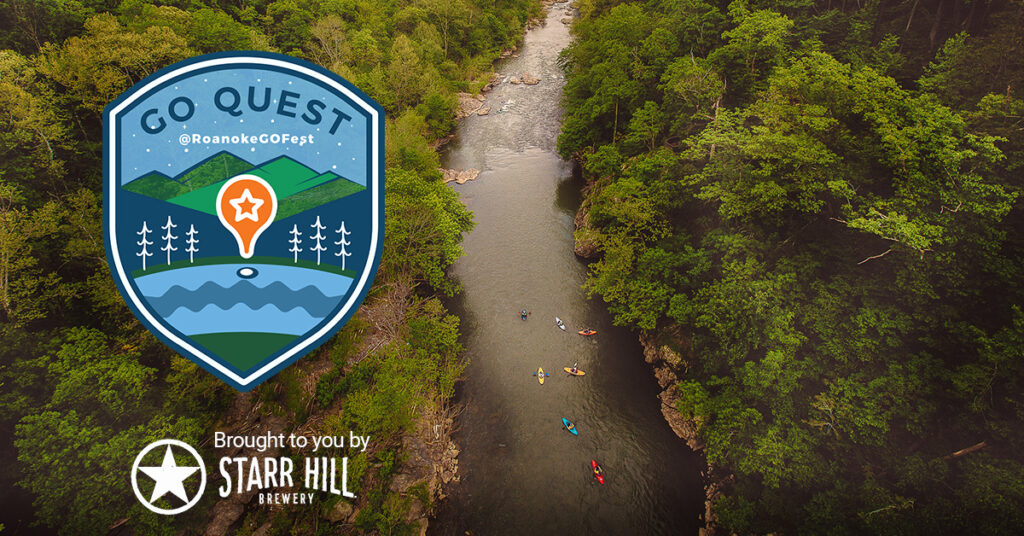 Our popular 2020 event created as a unique way to challenge and bring friends together, even when we couldn't be physically near one another — and GO Quest is back again for 2021! Teams of up to six individuals will have 102 hours, October 14-17, to complete 100+ missions.
Feel the GO Fest spirit as you venture from one mission to the next. You'll keep up with competitors on the social feed and track your progress on the GO Quest leader-board, all on the app.
The cost per person is $30.
---
Team Up
Find up to 5 other people (6 including you!) to form your team. These can be your quaranteam here in town, or you can team up from afar! These missions can be completed together or separately. Pick a team captain who will create the team in the registration portal, but each of you will need to register separately and "join" the appropriate team.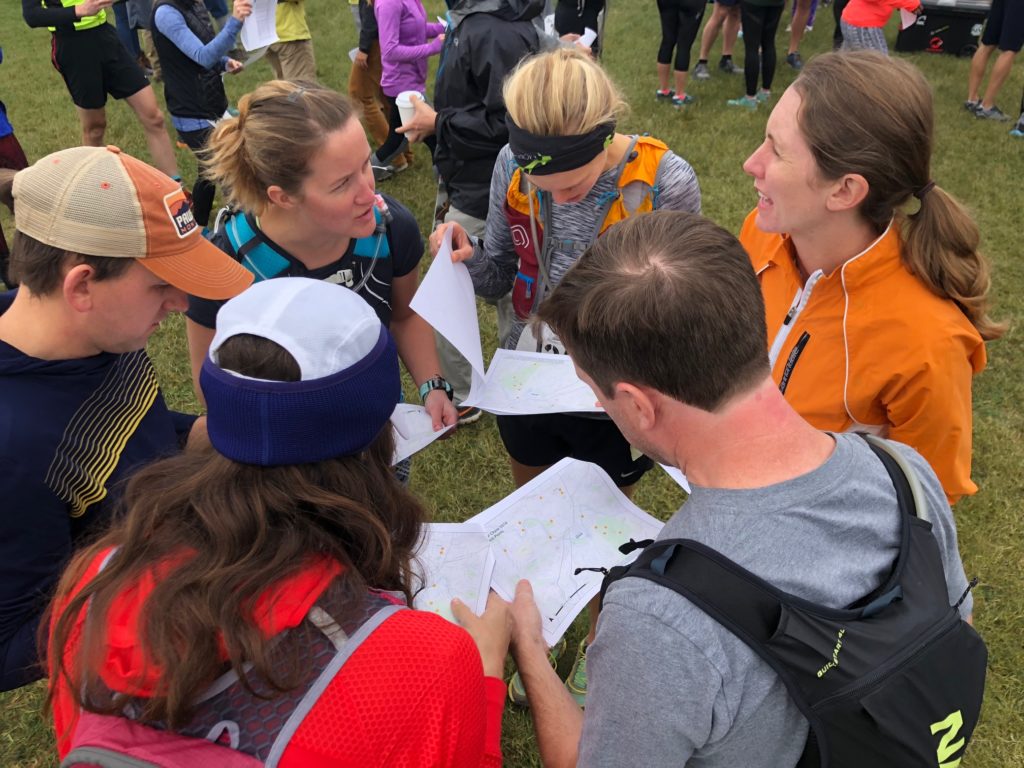 ---
Missions
The missions will range in difficulty level and point value. Examples of missions include hiking/running the Roanoke 7 Summits, participating in a GO Fest scheduled activity like a bike clinic, completing your own beer mile, trash tag, or cooking a tasty treat out of something you find in nature.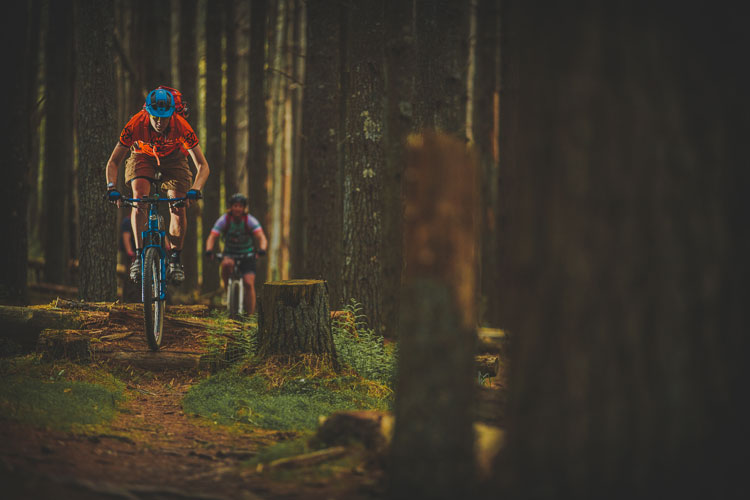 Registration & Details
Once you register your team of up to six people, you will receive instructions on how to download an app that will facilitate the quest. When it's time for the quest to begin, the event will go live on the app and you'll have 102 hours to complete as much as you can! You choose your level of adventure! Join us at Starr Hill Pilot Brewery and Side Stage Roanoke at 5:30 pm on Wednesday, October 13 for the kick-off party. The app will go live at 6 pm.
Each mission will have a requirement that proves you completed the mission, whether that be a GPS location check-in, or submitting photo or video.
All missions must be completed in real time.
The top teams with the most points at the end will win awesome outdoor prizes.
The cost to register is $30/person.
Fanny Packs!
The first 20 teams to register, get a sweet Starr Hill Brewery and GO Fest branded fanny pack!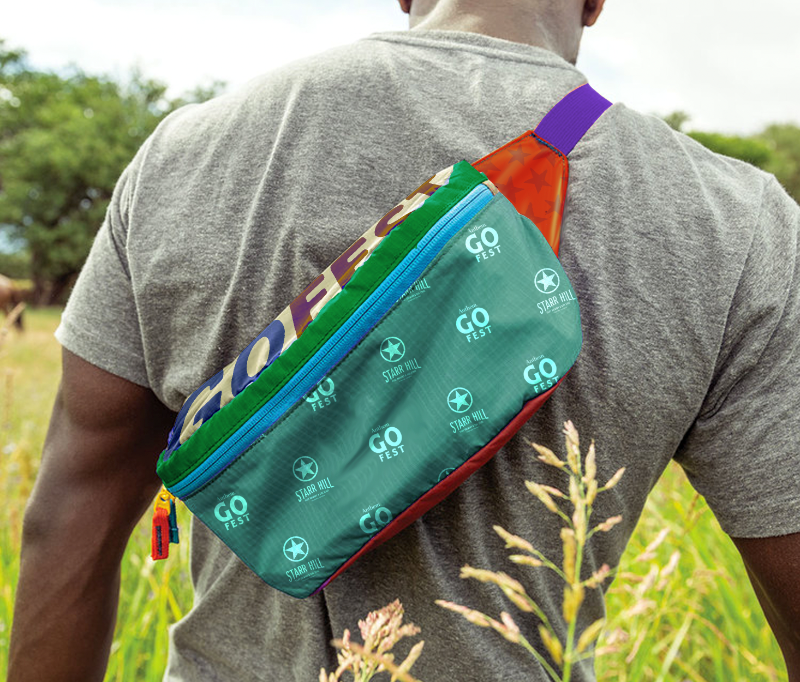 Schedule
Tuesday, October 12, 2021: 5:00pm – Last chance to register your team members. Registration closes.
Wednesday, October 13, 2021: 5:30pm – Go Quest Kickoff Event at Starr Hill starts at 5:30 pm, missions released at 6 pm. You and your team have 102 hours to complete as many missions as possible.
Sunday, October 17, 2021 11:59am (midnight) – When the clock strikes midnight on Sunday night then your time is up! All of your Goose Chase app submissions must be 100% complete by this time.
Friday, October 22, 2021 5:30pm – Go Quest Prize Presentation at Starr Hill – The GO Fest team will then review the submissions within the app and announce the winners of the various categories.
Go Fest Prizes!